Have You Lost Interest in Perfumes During COVID?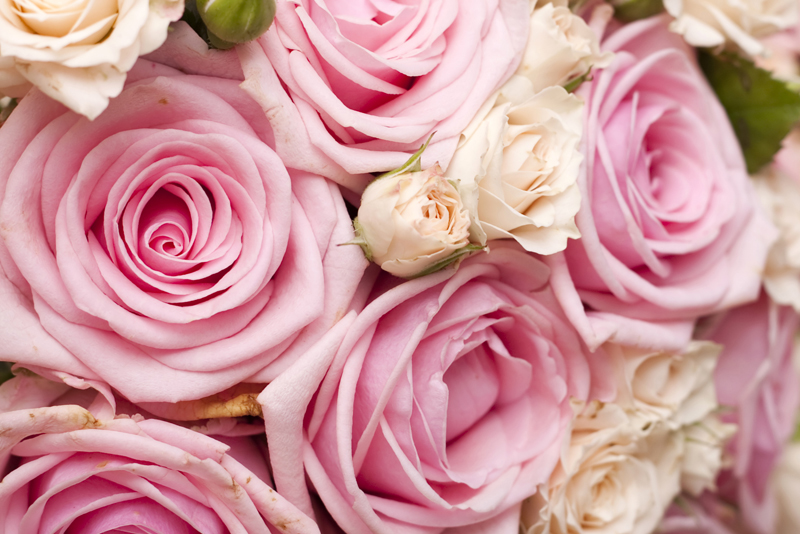 Have you lost your interest in perfumes during the pandemic? While a lot of you actually lost your sense of smell, quite a few of you decided there was no need to wear perfumes.
Losing your sense of smell can be frustrating. It connects you to everything around you. Fresh baked bread, pizza being pulled from a New York pizzeria oven, fresh cut grass, a bouquet of flowers, body odors and a sultry perfume that sends you over the edge.
But what about perfumes?
If you're like most people, perfumes were something you had a collection of. You couldn't wait for the seasonal collections to launch. You had your favorite scent and scent designer.
Notice how the pandemic changed your lifestyle. You were pretty much forced to work from home. Who needs to wear perfumes when you're going from your bedroom to your den, dining room or kitchen office? There were certainly no clubs open for socializing.
Do you realize that you missed an entire year and a half of perfume launches?
How do you feel about that? Are you having perfume withdrawals?
How Scent Therapy is Being Used to Gain Back Your Sense of Smell
So many of you lost your sense of smell during the early stages of COVID. This brought aromatherapy, in particular, to the forefront. Aromatherapy uses essential oils to help people with all kind of challenges. So between natural perfumes and the over the counter fragrances that you see in stores and online, they've been used to help restore your sense of smell.
At the very root of a good perfume is a smidgen of essential oils. A Good perfume. The reason they're not more prevalent, is because when crafting natural perfumes using essential oils, they can be expensive. So synthetic blends were created to make perfumes affordable for the general public.
Sue Phillips is one of those people using scents to help people restore their sense of smell. She's quick to tell you that she's not a doctor or scientist. However, she is a perfumer. You can learn more about Sue Phillips at www.scenterprises.com
Talk to us in the Fragrance Forum. Let us know how you, your love of perfumes and your sense of smell were affected during the pandemic. Did you loose interest in perfumes?
That's it for this week.
Juliette's Website
Nyraju Skin Care


Related Articles
Editor's Picks Articles
Top Ten Articles
Previous Features
Site Map





Content copyright © 2023 by Juliette Samuel. All rights reserved.
This content was written by Juliette Samuel. If you wish to use this content in any manner, you need written permission. Contact Juliette Samuel for details.