Can You Scent Your Way to Beauty and Wellness?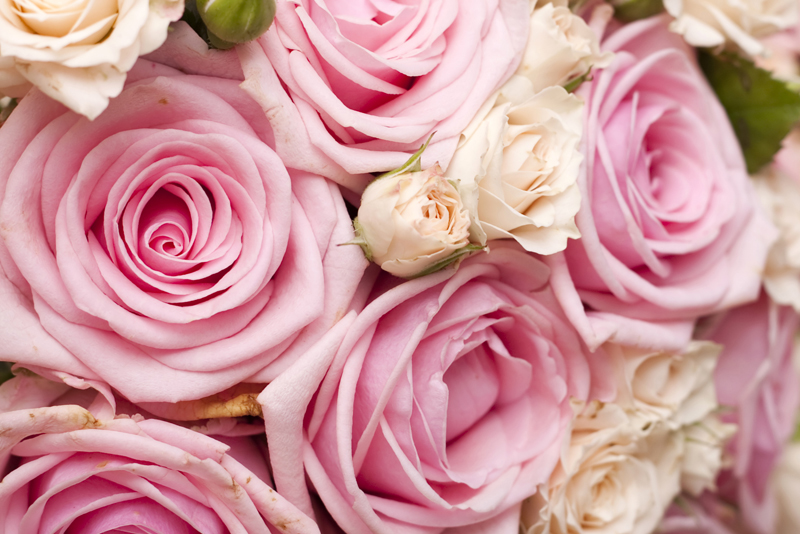 Ever thought of scenting your way to beauty and wellness? Essential oils and aromatherapy allow you to do just that.
Essential oils give you the substance that's extracted from the plants. Did you know that not all plants contain essential oils? For years, I didn't. Yet the scents that you enjoy from plants and herbs will work wonders for the beauty of your skin and hair. They will also enhance your well-being.
How Can Scents of a Plant Help You With Beauty and Wellness?
The aroma of a plant that's stored in the tiny glands, sacs and hairs, are captured in the essential oil. This is how their essence can be used therapeutically in aromatherapy from perfumes to diffusers.
It's the therapeutic properties found in these oils that are known to help with some health challenges. Some of these challenges might be muscle pain, arthritis, nausea, stress, depression, even acne.
Did you know that a flower garden can be one of the best aromatherapy centers for your beauty and wellness. In Medieval times it was known as the Cloister garden. It was an enclosed green space, based on the Roman villa gardens.
You can create this type of garden in your yard and relax among your aromatic plants. In such a garden, you can have what's known as a healing garden as well as a kitchen garden. You can easily create this garden on a patio, window seal or corner in your living space.
Lavender, rose, geranium, rosemary, lemongrass, lemon and oregano can be used for beauty and wellness. The good thing about scents, is that you can use your plants as essential oils or dried, and experience their therapeutic properties.
Your Sense of Smell ...
Your ability to smell has often been deemed your most import sense of your 5 senses. It enables you to determine the aroma of things around you. You can naturally smell the essence of a given flower and benefit from it.
You can also smell other animals and their odors and know to move away. Some of you can smell rain coming or dust storms approaching.
You can create scented products that will enhance your beauty, such as a bath salt, face oil or body oil to apply after a bath or shower. A massage oil will provide you with the therapeutic properties of an oil blend to kneed your sore muscles and relieve aches and pains.
So to answer the question: Can you scent your way to beauty and wellness? You most certainly can.
That's it for this week.
Juliette's Website
Nyraju Skin Care


Related Articles
Editor's Picks Articles
Top Ten Articles
Previous Features
Site Map





Content copyright © 2022 by Juliette Samuel. All rights reserved.
This content was written by Juliette Samuel. If you wish to use this content in any manner, you need written permission. Contact Juliette Samuel for details.