Festive Sprays-How to Change the Energy of a Room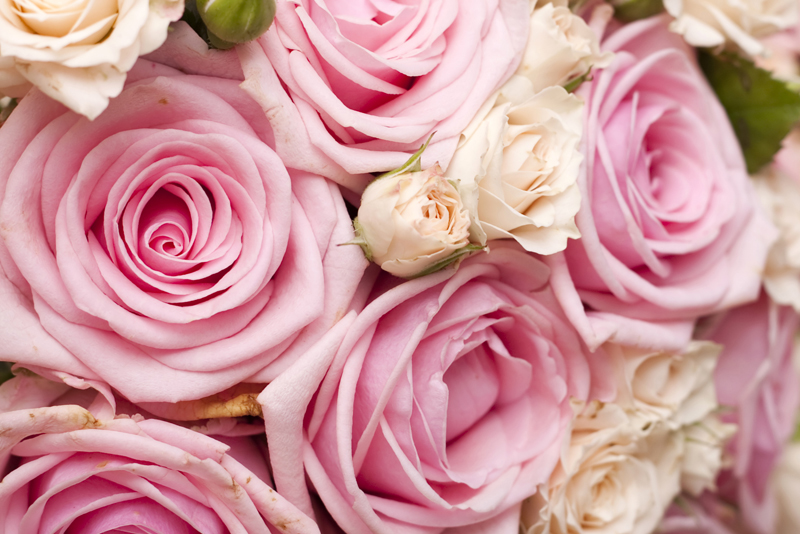 Festive room sprays. Interesting how the Autumn season brings a feeling of festivities. Halloween, Thanksgiving, Christmas, Hanukkah and Kwaanza holidays along with a few sprinkled in between, bring a lot of festivals and celebrations.
What better way to extend these feelings and celebrations or change the energy, than with aromas using room sprays.
Easy to make, a room spray can lift the energy of a room as well as make it smell good. How so? By using essential oils to create them.
Essential Oil Room Sprays for Changing Energy
Essential oil room sprays can create a festive environment year round and change the energy of the room. As we approach the Autumn season in the Northern Hemisphere, pumpkin, hot chocolate and cider come to mind.
Without dangerous chemicals, essential oils can help you shift/change the energy in any room in your home. Oils such as sweet orange, peppermint and cinnamon are uplifting oils.
Frankincense, lavender and patchouli are grounding/calming oils. They're great for meditation spaces or sleeping areas.
Recipes for Room Sprays
Thanks to mother and daughter duo Kim and Kyla Dimaggio, I'm going to list three of their recipe blends.
Peppermint Hot Cocoa
15 droops cacao absolute
7 drops peppermint essential oil
Pumpkin Spice
15 drops copaiba resin
15 drops vanilla oleoresin
5 drops cardamon essential oil
2 drops ginger essential oil
2 drops nutmeg essential oil
2 drops clove bud essential oil
Mulled Orange Cider
15 drops cinnamon bark essential oil
10 drops orange/sweet orange essential oil
5 drops clove essential oil
What you have here are three essential oil blends. Now to make the sprays using them.
You will need:
- a mason jar
- 2 oz vodka
- 20-40 drops of an essential oil blend
- 2 oz distilled water
- 4 oz glass spray bottle
- small funnel
To Make:
Be sure to have clean sterilized containers. In your mason jar, combine the vodka and essential oil blend.
Secure the lid on the jar and shake well. Add your distilled water and shake again.
Transfer your mixture into a glass spray bottle using your funnel. Use amber/brown bottles for your blend. Shake before using.
Tidbits ...
- It's important to remember that essential oils and water don't mix on their own. However, they combine easily when diluted with vodka first.
- Vodka helps your scents linger longer and will act as a preservative.
- Don't substitute witch hazel for vodka. It doesn't contain enough alcohol.
- Dark colored essential oils can stain fabrics and furniture. Be mindful of where you aim your sprayer.
Use these blends and let us know in the Fragrance Forum, how the energy in your rooms changed after doing so.
That's it for this week,
Juliette's Website
Nyraju Skin Care


Related Articles
Editor's Picks Articles
Top Ten Articles
Previous Features
Site Map





Content copyright © 2022 by Juliette Samuel. All rights reserved.
This content was written by Juliette Samuel. If you wish to use this content in any manner, you need written permission. Contact Juliette Samuel for details.