Can a Relaxing Bath be the Secret Weapon to Calm?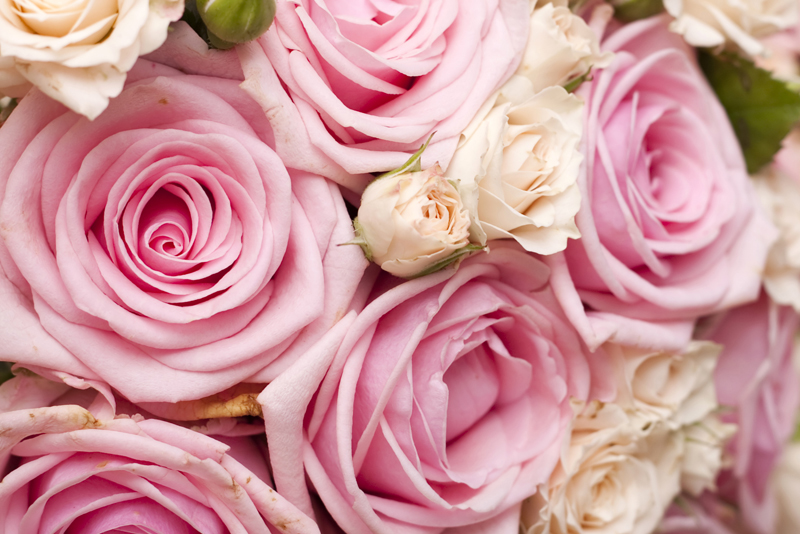 A relaxing bath is fast becoming the mantra for many of you looking to water for stress relief or to find your calm. Not everyone is flocking to the beach, yet water is calling. How do you satisfy the call/urge to be near or in the water? Find a bath tub. For most of you, it's more readily available than a pool.
Finding Your Calm In the Bath
Immersing yourself into the tub will help you find your calm. The water itself will do this for you. Water therapy has been the secret weapon for centuries to calm the mind, body and spirit.
Since we as humans are 75% water, it only makes sense that such an element would be used to relax and calm.
Your bath tub will serve you well. Adding a few ingredients will up the anti when it comes to results you can get.
You have many options when it comes to filling your tub. From bath salts to essential oils, your tub will provide you with the perfect space for finding calm and relaxing.
Ingredients to Help Relax and Calm
Salts
- Epsom salts and sea salts are perfect when it comes to detoxing and relieving stress. Bath salt can aid with circulation, ease muscle cramps, relieve stiffness as well as help you de-stress.
Essential oils
- What's the most sought after after way of finding the perfect scent? Essential oils to the rescue! Not only will they provide many options to something that smells good, they will also provide options for calming.
Lavender, chamomile, frankincense, patchouli, sweet orange and sandalwood are all relaxing oils.
When you make an oil blend or add a drop or two to your salts, you now have the perfect solution to add to your inviting tub of water.
Bath Salt Recipe
- 3 cups Epsom salt
- 1.5 cups coarse sea salt ( I like pink Himalayan sea salt)
- 1/2 cup baking soda
- 20 drops of essential oil or essential blend (10 drops lavender/10 drops sweet orange)
Note: If you like or want to add a little oil 2 tablespoons can be added
Mix all the ingredients into a plastic bag or container that allows air to flow. Why? Because some of you have expressed that the lids explode on your containers. I use a candy dish type of container that has a lid. The lid
Is Not
one that fits on tight.
Store in a cool dry place for up to 6 months. Store for 3 months if you use oil.
That's it for this week.
Juliette's Website
Nyraju Skin Care


Related Articles
Editor's Picks Articles
Top Ten Articles
Previous Features
Site Map





Content copyright © 2022 by Juliette Samuel. All rights reserved.
This content was written by Juliette Samuel. If you wish to use this content in any manner, you need written permission. Contact Juliette Samuel for details.