How Essential Oils Can Help Love and Heartache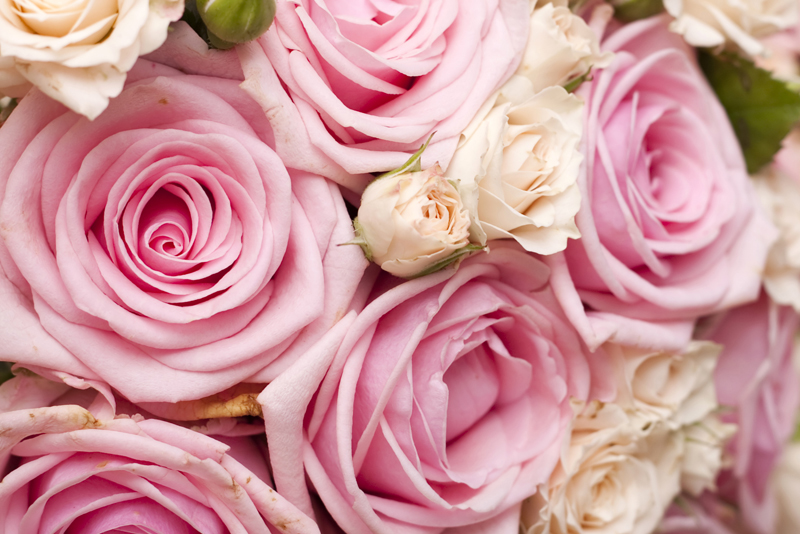 Essential oils, love and heartache. What a combination these 3 make. Essential oils are used for a lot of things. Did you know that love and heartache are on the list?
When it comes to love, they can offer the perfect aphrodisiac. An aphrodisiac is a form of aromatherapy.
In essence there's no scientific explanation to explain how aromatherapy works. Yet we know that using our sense of smell, we experience aromatherapy on a daily basis. The sense of smell is said to heal for some people, uplift or others, and arouse for many more.
Essential Oils for Love
So when it comes to using essential oils in the space of love and aphrodisiacs, it's important to know and understand, especially if you're creating it yourself, how your blend will be built. Aphrodisiacs, just as perfumes, are built on notes, top note, middle note and bass notes.
Top notes
are your most uplifting notes. They will last anywhere from 3 to 24 hours. Oils that are good for top notes are those like Bergamot, eucalyptus, Neroli, peppermint and basil.
Middle notes
are the notes that last two to three days. These are like your core notes. So, if you're going to create an aphrodisiac for love, you'll want a scent that invokes somewhat of a sensual expression when smelled. Rose, lavender, fennel, sweet orange, chamomile, and rosemary are oils that are used for Middle notes.
Base notes
are the oils that are slow to evaporate. So these oils might last on your skin for up to a week. What you apply on Sunday of this week may still be lingering during the week to the following Sunday. Bass notes are often soothing and relaxing notes. In this category, you will find Sandalwood, vanilla clove and cedar.
So let's take a look at some combinations that might prove to be seductive
- 2 drops of Ylang Ylang
- 2 drops Orange
- 2 drops of Geranium
Add these oils to 1/3 ounce roll on bottle and top it off with jojoba, sweet almond or grapeseed oil. You've now got an aphrodisiac at your bedside.
To add a little spice to your life
- 2 drops of clove
- 4 drops Bergamot
Add these oils to 1/3 ounce roll on bottle and top it off with jojoba, sweet almond or grapeseed oil. You've now got an aphrodisiac to use at will.
Essential oils for Heartache
Heartache or heartbreak, they're both like an arrow in the heart. In essence it's the end of something and the beginning of something.
So when it comes to essential oils and using them to help you transition this heartache, there are a few oils that might be able to help.
Eucalyptus
- Most people think of using eucalyptus to decongest sinus headache or adding it to a humidifier to purify the air. Eucalyptus is the oil that has a refreshing and expansive type of energy. It enables you to Let Things Go. It's been known to help some people cry things out.
Immortelle
also known as Everlasting or Helichrysum, is said to help with forgiveness. It helps to Free Yourself from the person and the pain that you've experienced.
Bergamot
is known as the Self-love oil. It's uplifting property is known to help with self-esteem issues. It's often said to help with relaxation and regaining self confidence.
You can add these oils to bath salts, creams or body oils. You can use them for spa treatments, massage or as natural perfumes.
When it comes to essential oils for love and heartache, they're often used to help you find the perfect solution.
Let us know in the fragrance forum what oils you use when the challenge of love and heartache are present.
That's it for this week. Until next time.
Juliette's Website
Nyraju Skin Care


Related Articles
Editor's Picks Articles
Top Ten Articles
Previous Features
Site Map





Content copyright © 2022 by Juliette Samuel. All rights reserved.
This content was written by Juliette Samuel. If you wish to use this content in any manner, you need written permission. Contact Juliette Samuel for details.