3 Scents to Consider When Buying Candles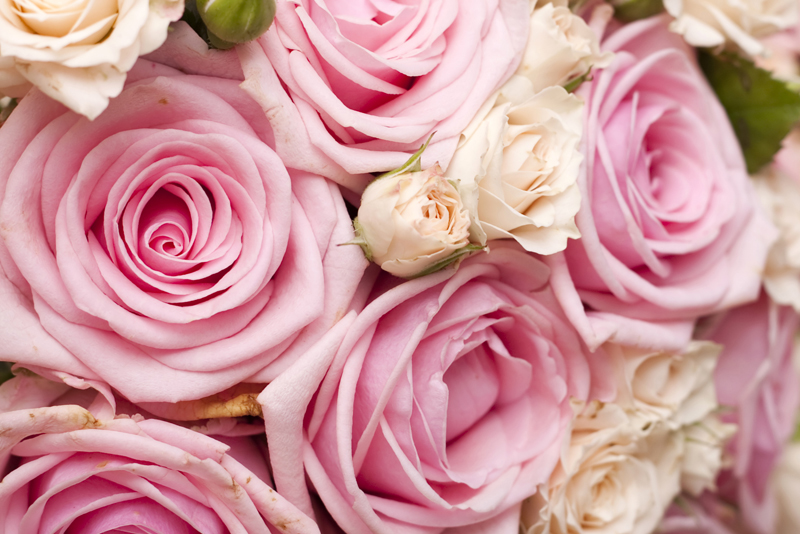 3 Scents to Consider When Buying Candles
Do you buy candles? I still do. One reason is because they give off a very nice ambiance when lighting a room. Another reason? They can make your environment smell good.
How many do you burn at a time?
For me, especially when I'm creating my home spa, the more the merrier. I also use different sizes. Everything from votive's, to chunky rounds and pillars, are strategically placed in my bathroom. When choosing a scent for my home spa, I typically use something light and airy.
Did you know that your fragrance choice is often tied to memory.
What 3 Scents Would You Consider When Buying Candles?
Lavender
is often the choice of a lot of people. Known for its ability to relieve anxiety, depression and stress, lavender is top of mind. Lavender is being used as a sleeping aid and to help boost your immune system. The global pandemic increased its popularity.
Scented candles are a form of aromatherapy. When purchasing your candles, look for soy or beeswax candles. They give a cleaner burn.
Citrus.
Now citrus can be a combination of orange, lemon, grapefruit and bergamot. They are also single notes that are often used when scenting candles.
Orange acts like a mild sedative that can help you relax. The aroma of orange has been known to help with anxiety.
Lemon is known to help fight fatigue, naturally. It's also known to help boost energy.
Peeled an orange or grapefruit lately? Squeezed a lemon? The peel is where you'll find the oil of each. The oil is where you get immediate results from the fruit.
Cinnamon
helps you relax. It's also known to de-stress, help with focus, increase mental alertness and relieve mental fatigue. You'll find a lot of cinnamon scented items being sold during Autumn season.
Fresh baked apples with cinnamon, butter and a little brown sugar is a great treat. A cup of apple cider and cinnamon to warm your body on a cool day.
When used in candles, cinnamon has a way of creating a warming affect for a room as well as your spirit.
Soy, Beeswax or Paraffin ?
As you enjoy your candle lit rooms, and the scents they emit, it's a good idea to make sure they are made of the best materials.
Soy has been said to be a healthy alternative to paraffin. Yes, soy candles are a renewable resource. They are biodegradable and last longer than paraffin candles.
If you're one to think environment, you won't like soy candles. Did you know that the soy industry is closely linked to deforestation? Yes, soybean production is said to destroy habitats and soil erosion.
It's also said that the chemicals used in soybean farming, just might be found in soy wax.
Then there's beeswax. It's a natural byproduct from the beekeeping industry with less direct exposure to pesticides. Beeswax candles emit a natural light and tends to be warmer and brighter. They are known to burn longer than soy or paraffin candles.
Of course the choice is yours when it comes to the material of your candles.
When It Comes to Scenting ...
Essential oils are by far, the best natural scents to use in your candles. The scents will be more subtle. As your candles burn, you will benefit from the aromatic effects of the essential oils used.
Fragrance oils are synthetic blends that have all kind of solvents and additives that can make you ill when used in candles. Do you homework and look for companies that use essential oils for scenting.
Let us know your thoughts in the Fragrance Forum.
That's it for this week.
Juliette's Website,
Nyraju Skin Care


Related Articles
Editor's Picks Articles
Top Ten Articles
Previous Features
Site Map





Content copyright © 2023 by Juliette Samuel. All rights reserved.
This content was written by Juliette Samuel. If you wish to use this content in any manner, you need written permission. Contact Juliette Samuel for details.