Can Aromatherapy Really Help In Stressful Times?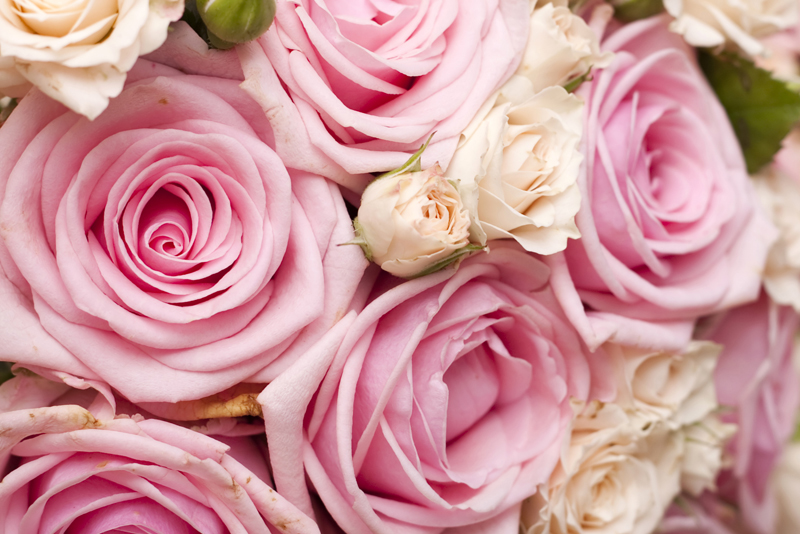 Aromatherapy and its use of essential oils, has become a key component in natural healing within the past year. Why do you think that's so? For starters, the global pandemic that began in 2020 created a snowball effect of stress.
Not only were you confronted with job loss, less hours and working from home,COVID 19 terrified you. Still does! How did some of you handle the level of pressure? You turned to aromatherapy. Unorthodox for some, it's gaining respect from medical practitioners, hospitals, hospices and surgeons.
Because aromatherapy uses essential oils, you are dealing with the essence of plant life itself. Aromatherapy is a holistic therapy that's used to promote physical, mental and spiritual balance.
Aromatherapy in Stressful Times
The key to aromatherapy is in knowing which oils to use and for what challenge. The very mention of stress and Lavender is the first oil that comes to mind.
Lavender
is known for its remarkable ability to help balance the nervous system. This in turn, helps with anxiety, depression, insomnia and yes, stress.
Clary Sage
is one of those oils that is closely associated with hormone challenges. Yet Clary Sage is considered the best oil, by some, for stress relief.
It's often referred to as a euphoric-sedative oil. It's used by or suggested for, those that have an overactive and panicky mind. It's said to create a padding between you and the outside world.
When stressed, you're typically looking for a way to balance your emotions. You're also looking for a way to escape and deal with reality at the same time.
It's not easy.
What Other Oils Are Use to Work Through Stressful Times?

Stress seems to travel with partners. These partners show up as depression and anxiety. For depression, Jasmine essential oil is favored. For anxiety, it's Sandalwood essential oil.

Jasmine, like Lavender, is great for the nervous system, helping to lift depression and boost confidence.

Sandalwood plays its role in balancing the nervous system as well. It's known for helping to soothe away anxiety and tension.

You can easily make aromatherapy a part of your environment. It is after all, therapy by way of scent. Whether it's with diffusers, candles, roll-on perfumes or a bouquet of flowers, aromatherapy can be readily in your life.

That's it for this week. Let us know in the Fragrance Forum, how aromatherapy has helped you through stressful times, depression or anxiety.

Nyraju Skin Care



Related Articles
Editor's Picks Articles
Top Ten Articles
Previous Features
Site Map





Content copyright © 2022 by Juliette Samuel. All rights reserved.
This content was written by Juliette Samuel. If you wish to use this content in any manner, you need written permission. Contact Juliette Samuel for details.