Can Fragrance Be the Answer to Aromatic Delight?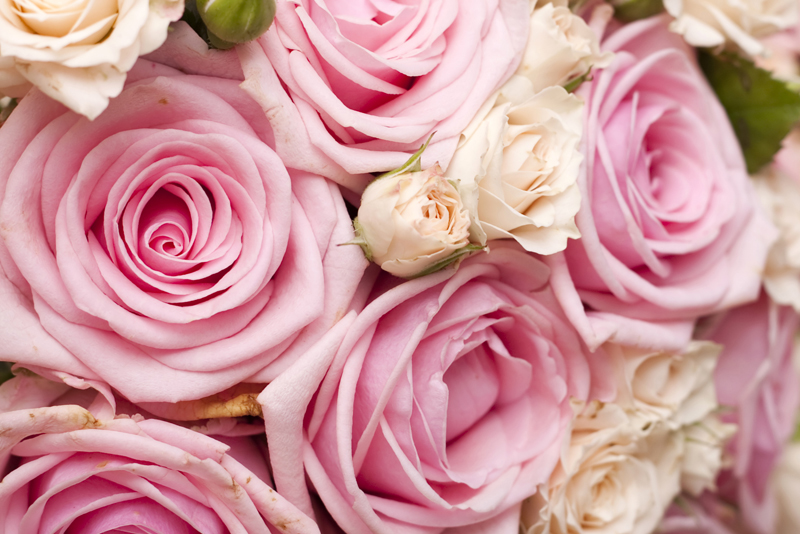 What is fragrance? It's defined as a pleasant, sweet smell. That pleasant, sweet smell can be anything from a rose to fresh ground coffee. The word fragrance is often used interchangeably for perfume or scent.
Fragrances, plural, are defined as a combination of organic compounds that produce a distinct smell or odor. Fragrance oils are blended synthetic compounds that are a mix of chemicals and natural ingredients.
Perfume on the other hand is defined as a liquid mixture used to emit a pleasant odor. This mixture is formed from essential oil that are derived from plants and spices.
They are all used in the world of fragrance.
Fragrance As An Aromatic Delight
Aromas give pleasure to your environment as well as your person. Your perfume provides you with a unique smell the emits itself from your body. You extend its use with body oils, bath salts, soaps and lotions.
Skin care products for your face will use essential oils to enhance your beauty treatments. Not only will you benefit from their therapeutic qualities, they will enhance the condition of your skin.
Massage therapist use the same techniques. The oils they use to knead your sore muscles provide you with the benefits of their therapeutic qualities and aromas. They might also use a candle or diffuser to enhance the room while they work with you.
In your environment, you look for diffusers, candles, air sprays and plug-ins to dispense the same pleasures. When it comes to your home, you can also hang scented sachets, even fresh oranges poked with cinnamon stars. This releases the natural aroma of the orange thereby, scenting the room at the same time.
Fresh flowers in a room or an herbal garden outside your door, will enhance the approach as you enter your home.
All of these provide an aromatic delight for you and your visitors. In essence it's a way of using aromatherapy at all times. Can fragrance be the answer to you having aromatic delight in your space whenever you want? Indeed it can.
Let us know in the Fragrance Forum how you've experience aromatic delight in your life.
That's it for this week
Juliette's Website
Nyraju Skin Care


Related Articles
Editor's Picks Articles
Top Ten Articles
Previous Features
Site Map





Content copyright © 2022 by Juliette Samuel. All rights reserved.
This content was written by Juliette Samuel. If you wish to use this content in any manner, you need written permission. Contact Juliette Samuel for details.