Why Are We So In Love With Perfume Fragrances?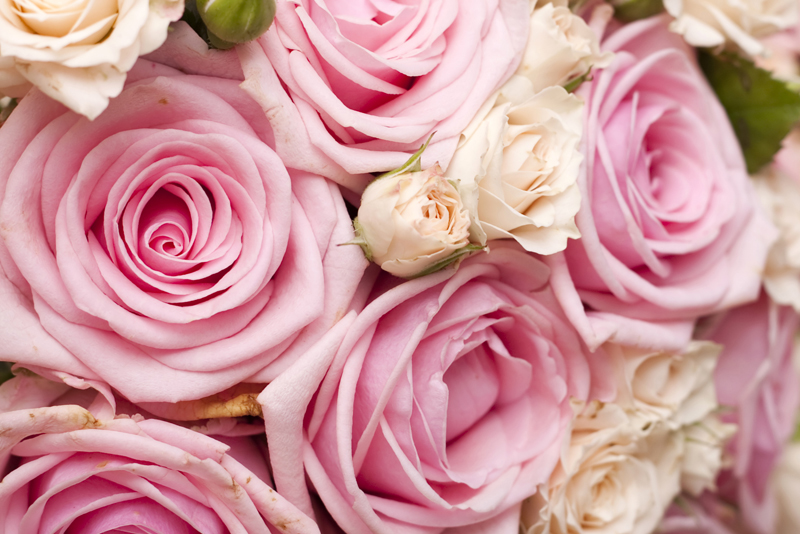 Perfume fragrances. Don't you just love them? Okay, not everyone does, but we do like things that smell good.
Perfumes can bring joy into a room. How many times have you walked into a space and gotten a whiff that brought a smile to your face? Yes perfume can do that.
One of the things that we know so well about perfumes, is that they can transcend decades and generations. The memory of an ancestor will come to mind from a perfume scent.
Perfume Fragrances Have Their Own Vocabulary
There's a distinct vocabulary when speaking of fragrance. You will hear and use the terms, fragrance, perfume, scent and aroma, synonymously. Let's take a deeper look at how they're defined.
Fragrance
is defined as a sweet or delicate odor often associated with perfumes and flowers. Pine trees are often described as having a fragrance.
Perfumes
are a mixture of essential oils or blends that are worn to enhance your body's natural smell. Perfume blends have been used to seduce an unsuspecting suitor.
Scents
are used to describe an unmistakable fragrance. An example would be the scent of a Rose.
Aroma
is said to be a distinctive, pleasant smell. Aromas are associated with spices and foods.
The Power of Perfume Fragrances.
More than just a smell, perfumes have a way of offering experiences. Depending on the blend, you might feel sensual, peaceful, powerful or energetic. This is especially true when wearing perfumes created from essential oils.
Fragrance oils can provide you with a decent smell but they are made primarily from synthetic fragrance blends. Whereas, perfumes made with essential oils, can provide you with the therapeutic benefits of the oils in the blend. This is what makes natural perfumes so powerful and more expensive.
Why are we so in love with perfume fragrances? Because their very essence can rock and change our world.
That's it for this week.
Juliette's Website
Nyraju Skin Care


Related Articles
Editor's Picks Articles
Top Ten Articles
Previous Features
Site Map





Content copyright © 2022 by Juliette Samuel. All rights reserved.
This content was written by Juliette Samuel. If you wish to use this content in any manner, you need written permission. Contact Juliette Samuel for details.