How to Use Essential Oils to Detox and Protect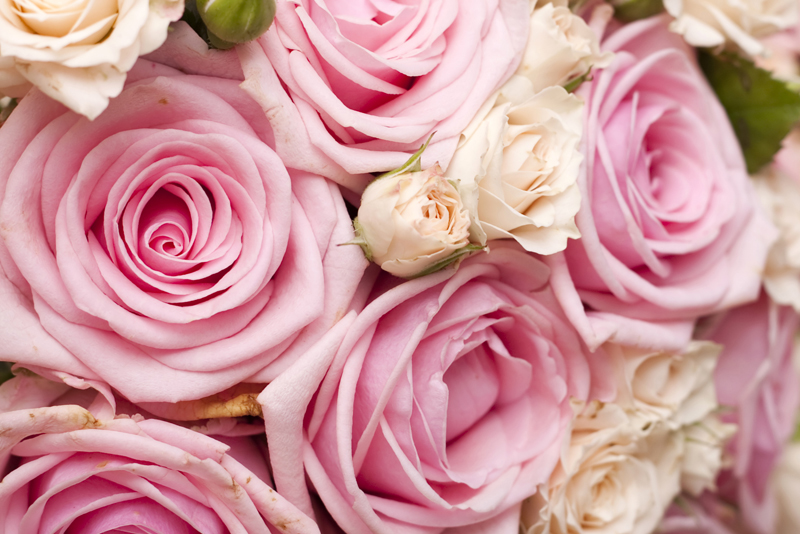 Essential oils are often associated with good things. They smell good, can help you relax and a lot of them are used in foods we eat. Don't think so? When's the last time you had peppermint candy, spearmint gum or a lemon drop to refresh your breath? As small as the quantity might be, the intention was to use essential oils in these edible products.
They're also used in daily intentions from meditation, to detox, to protection and spiritual blessings. Some of you might refer to it as magic, yet essential oils play a big role in daily activities.
Essential Oils for Detoxing
Peppermint Oils is often said to help reverse negative mental state. In a world of constant threats of new virus strains, we're constantly challenged with having a positive outlook. Essential oils are not to be perceived as a cure, yet at the same time, they're known to help with mood enhancement. Peppermint essential oil is one such oil that's often used.
Lemon and Sweet Orange essential oils are citrus oils. Citrus oils are said to liven your mood and fight lethargic energy. In work environments, lemon oil has been shown to improve productivity. Sweet orange has been shown to reduce depressive behavior.
Neroli is taken from the flowers of the bitter orange trees. Often said to restore balance between the bitterness of life and optimism.
Essential Oils for Protection
Why would you need to be protected and from what? Once again, negative energy can alter you and things around you. When we think of protective oils, frankincense, myrrh and patchouli come to mind.
Have you ever asked why the priest smoke/smudge the church with frankincense and myrrh? They understand energy. They're cleansing the space of negativity and things that are unseen. Sound crazy? It might! Yet if you speak to a priest who's willing to share what they've come to know, they'll tell you about such things.
Frankincense has a long history. You know it as one of the gifts given by the Three Wise Men. It's basically known as a resin used in incense. It's burned to remove negative energies and hold evil spirits at bay.
As an essential oil, it is incredibility aromatic, giving off a unique sweet scent.
Myrrh is used in spiritual ceremonies and rituals and is known as a grounding oil. Priest have been known to use myrrh as an anointing oil. It's also used to fumigate or clear out negativity.
Patchouli is a grounding oil as well.
Using the Bath to Detox and Protect
You'd be surprised at what you encounter on a daily bases when you're out among the public. You could think of it as walking into a public toilet. Does that give you a clear enough picture? Mental thoughts are energy. When you're out shopping, working or stepping out with friends, the environments you enter contain a lot of energy. Not always good. So, a good detox is a way to remove this type of energy.
In this case, we're talking detoxing your body from unwanted negative energy. One of the best ways to detox is to take a bath.
Bathing in and of itself is often perceived as a ritual to remove negativity and most definitely a way to relax. Essential oils have been known to help remove some of this negativity.
By adding one or two drops to a carrier oil and mixing it into bath salts, you've got the beginning of a good soaking product.
Get to know more about essential oils and how they can help you ward off negative energy. This within itself, is how you learn to protect yourself. Knowledge and what you do with that knowledge is what gives you power.
That's it for this week.
Juliette's Website
Nyraju Skin Care


Related Articles
Editor's Picks Articles
Top Ten Articles
Previous Features
Site Map





Content copyright © 2022 by Juliette Samuel. All rights reserved.
This content was written by Juliette Samuel. If you wish to use this content in any manner, you need written permission. Contact Juliette Samuel for details.