Is Making Perfume At the Top of Your List?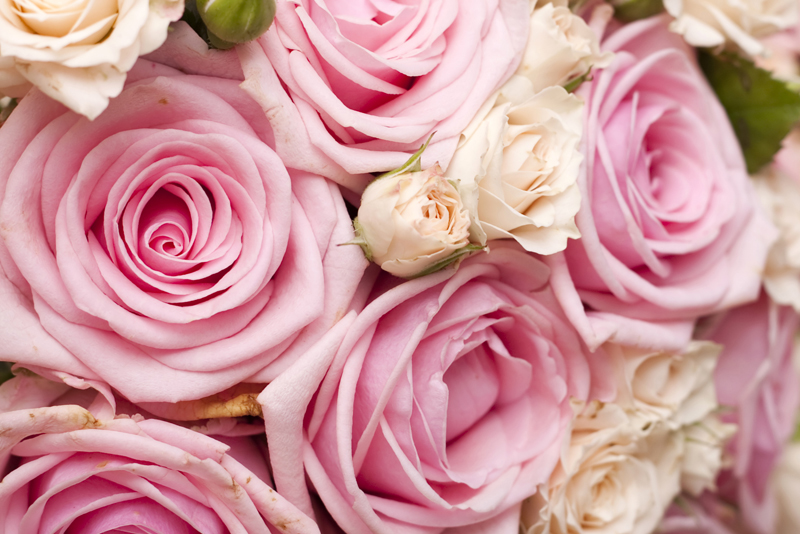 Ever thought of making your own perfume? Let's face it, a lot of you love perfumes as much as men love their cars. Whether it's to get attention or simply to enjoy a blend for yourself, most of you love perfumes.
The internet has made it very easy for you to get all the ingredients and packaging supplies you'll need to make your own. Be it for personal use or testing the waters of a business idea, you can make a perfume.
What Will You Need In Order To Make Your Perfume?
First, you'll need to decide if it will be toilet water (eau de toilet) or will it be a natural concentrate.
Secondly, what will you want it to smell like? Do you want a floral scent? A woodsy scent? Or, an exotic scent?
Once you decide, you can make a list of ingredients. The type of scent you want will determine the ingredients needed for your perfume. It's rare, as a matter of fact, it's very rare, that you'll get the aromatic blend you like on the first try.
So prepare to experiment.
Essential oils, pure gran alcohol and water will get you off to a good start.
How Will You Build Your Perfume?
Perfumes are built on notes. There are three of them.
Base Notes
are essential oils that produce the foundation of your blend. These oils stay on your skin longer and enable your blend to last for days.
Sandalwood, vanilla and patchouli are just three oils that would be considered for base notes.
Middle Notes
are considered the heart of the blend. They will also influence the aroma of your perfume. However, they will not last as long as the base notes. Neroli, lemongrass and geranium are considered middle notes.
Top Notes
are the aromas that you smell first. Rose, lavender, lemon, lime and orange are considered good for top notes.
Also note, that depending on your intention for your blend, some top and middle notes can be interchangeable.
Natural Perfumes
The beauty of using essential oils is that your perfume can not only smell good, it can also be therapeutic. Essential oils are known to enhance your mood, help you relax and boost your energy.
Essential oil based perfumes also eliminate allergic reactions often experienced with synthetic blends.
Know that essential oils can be expensive, depending on the type of blend you seek. Oils like rose, sandalwood, jasmine and neroli, can cost you a pretty penny. Whereas, lavender, lemon, peppermint, orange and tea tree are far more affordable.
Plan out the type of perfume blend you want, then plan your purchase accordingly. It's a good idea to take a basic course explaining How to Use Essential Oils. Then follow that course with one that's a perfume primer.
Some of you will learn strictly by using the oils. Others of you will want guidance from a mentor. Either way, take notes and write down every blend you create. And remember, creating perfumes takes patience.
That's it for this week.
Juliette's Website
Nyraju Skin Care


Related Articles
Editor's Picks Articles
Top Ten Articles
Previous Features
Site Map





Content copyright © 2023 by Juliette Samuel. All rights reserved.
This content was written by Juliette Samuel. If you wish to use this content in any manner, you need written permission. Contact Juliette Samuel for details.