Tis Gift Giving Season. Made Anything Lately?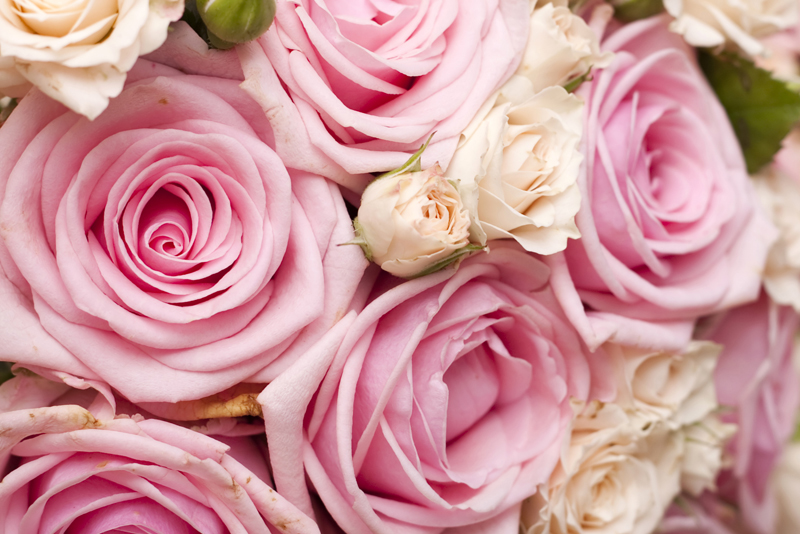 It's gift giving season. What have you made lately? It's the perfect time for scented items from bath salts to bar soaps, or sugar scrubs to herbal facial steams.
These items can be very easy to make.
Let's Take a Look at Two Gift Ideas.
Herbal Facial Steam
- Not only will an herbal facial steam work wonders for your skin, it will also help you to relax. Through your nose and throat, your body will absorb herbal properties. You can use one plant or several for your blend. Don't have herbal plants? You can also use essential oils.
In aesthetic school, we learned how to use steam to enhance the caring of skin. While rules were strict in school, there were those of us that experimented on ourselves, with essential oils and dried herbs weekly.
We got some pretty amazing results!
Here's an herbal steam recipe from Paula Saalfeld and Alicia Dalle. You can learn more from them at plantifultaste dot com.
Wondering how to give an herbal facial steam as a gift? You can package all the ingredients listed below, instruction included and present it as a gift.
Enjoy this one for now.:
You will need:
- 1 tablespoon chamomile flowers
- 1 tablespoon thyme leaves
- 1 tablespoon lavender buds
- A large bowl
- 500 ml (2 cups + 1 tablespoon) boiled water
- A towel
How to Make
- Add the herbs to a bowl, pour the hot water over them.
- Stir to mix the herbs.
- Let them steam for 5-10 minutes
- Now your can sit with your head over the bowl and place a towel over your head to form a tent.
- Breathe in deeply allowing the aroma and steam to enhance your skin and body.
- Do this for 10-15 minutes.
A Lavender Bath Tea
There's nothing like a soothing and relaxing bath. Lavender is known as the Queen of relaxation, whether it's flowers or essential oils. Here's a recipe from Sibyl Smith. You can see more of what she has to offer at diylabelsclub dot com.
You will need:
- 2 cups of whole dried oats/colloidal oatmeal
- 2 cups dried lavender buds and leaves
- 2 cups of Epsom salt
- 1/2 cup baking soda
- 12-15 drops lavender essential oil
- A bowl
- Muslin pouches or Tea sachets
To make:
Combine all the ingredients in a bowl.
Add 1-2 tablespoons to muslin pouches or tea sachets.
To Use:
Hold or hang so that your bath water will run over the bag while filling your tub. Then put the bag in your bath water. Enjoy a 20 minute soak and the softness of your skin when finished.
That's it for this week. Let us know in the Fragrance Forum what you've created as gifts this holiday season
Juliette's Website
Nyraju Skin Care


Related Articles
Editor's Picks Articles
Top Ten Articles
Previous Features
Site Map





Content copyright © 2023 by Juliette Samuel. All rights reserved.
This content was written by Juliette Samuel. If you wish to use this content in any manner, you need written permission. Contact Juliette Samuel for details.