Carrier Oils, the Perfect Mate for Essential Oils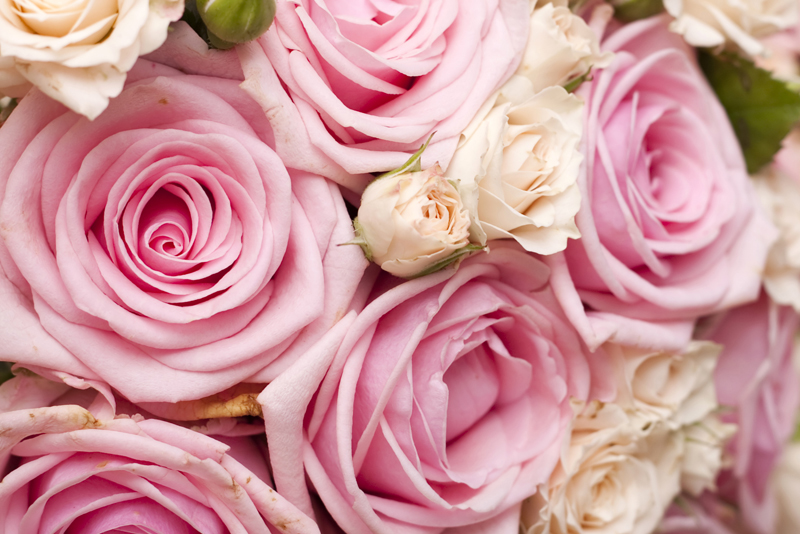 Carrier oils. You'll find that most essential oils are diluted using carrier oils. The exception might be lavender oil. But it's safe to say that when working with essential oils, if you're using them for body products or scalp products, your best bet is to dilute them before using them.
So what are carrier oils? They are typically vegetable or nut oils that a lot of you know as cooking oils. Yet they cross over into making wonderful beauty products when paired with essential oils for your body, skin and hair.
They're called carrier oils because they carry the essential oils or products made from them into your skin.
So Let's Take a Look at Five of the Most Popular Carrier Oils
Starting with ...
Jojoba oil. Jojoba oil is what's known as wax, technically. It's a great oil for your skin and can actually work wonders on dry or textured hair. Textured as in natural or African-American hair.
When used in skin care products, it's a wonderful oil for softening your skin. It actually comes closest to your natural body oil.
Olive oil. In hair care, olive oil is known to help with dandruff or dry itchy scalp. When combined with essential oils like Rosemary or tea tree, olive oil can help with thinning edges and other hair growth challenges.
Almond oil. The word almonds brings to mind part of a healthy snack pack. It has Omega 3's and when combined with lavender essential oil, you can create a super-soothing, moisturizing oil for your body.
Almond oil also works to help ease symptoms of eczema and psoriasis.
Coconut oil. Coconut oil is often referred to as an all natural Miracle hydrator. Not only does it work on your skin, it's also great for face serums, lip balms and other moisturizing balms. Coconut oil is also good for your cuticles.
It can also be used as a gentle makeup remover.
Grape seed oil. Grape seed oil is often added to ingredient list that cater to Anti-aging products like creams and serums. It's how also known to help with restoring collagen. In essence it helps to soften fine lines and wrinkles.
Grape seed oil is also known to help in calming inflammation of the skin. You can find grape seed oil in your health food store or grocery store.
Conclusion ...
What you have here is a quick list of 5 popular carrier oils that are used in skin care, hair care and body care products. The bottom line is you can improve almost every skin, hair and body care challenge using a carrier oil. When pairing them with essential oils you enhance their therapeutic properties and give your skin, hair and body an even better chance of having a radiant glow.
That's it for this week.
Juliette's Website
Nyraju Skin Care


Related Articles
Editor's Picks Articles
Top Ten Articles
Previous Features
Site Map





Content copyright © 2022 by Juliette Samuel. All rights reserved.
This content was written by Juliette Samuel. If you wish to use this content in any manner, you need written permission. Contact Juliette Samuel for details.