3 of The Best Home Scents for Winter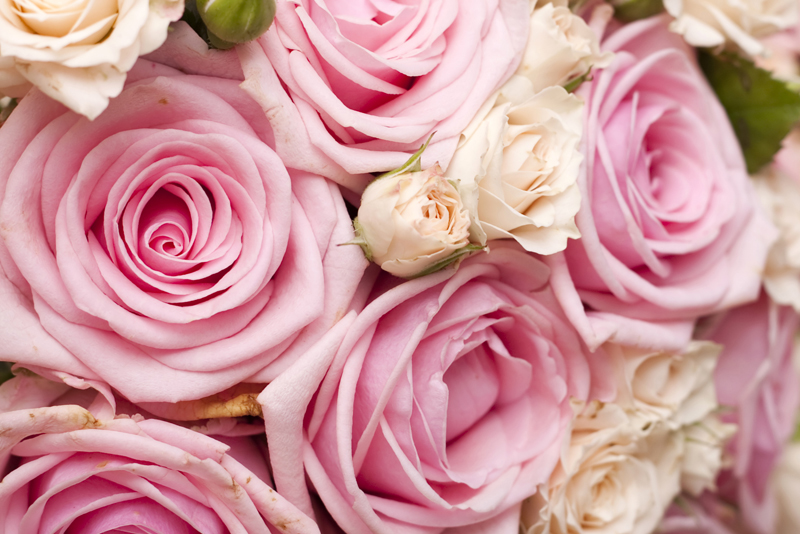 The best home scents for winter. Whether it's using food, candles, incense or just diffusers, winter scents are some of the most aromatic you'll find in any given season. They're scents that are very familiar to us this time of the year.
We're going to take a look at three of those scents and some of the best scents that are used to mix well with them.
3 Best Home Scents for Winter
Pine
is one of those scents that you automatically associate with the winter season. It's hardy, you know it best from pine cones and pine needles. When we look at the family of Pine, there's Swiss Pine, Ocean Pine and Mountain Park.
Swiss Pines grows at an altitude of about six to eight thousand feet. These pines are found in high mountains such as the Alps. They can withstand extreme temperatures of both summer and winter. When you're working with Swiss Pine for home scenting it blends well with lemon and Angelica. This blend of oils can be used in aroma lamps as well as candle blends and diffusers.
Ocean Pines are used in a lot of blends for treating bronchitis and whooping cough. Therefore, you might find Ocean Pines being used in humidifiers to cleanse the air of a person who may be challenged with bronchitis or whooping cough. They also sent the room environment in which they're being used in the humidifier.
Mountain Pines are probably what a lot of us know best . They're known to help strengthen the body's immune system, yet they serve as excellent air fresheners in aroma lamps or diffusers.
We're all familiar with some type of pine tree and pine cones. When using them as room fresheners, they can be scented with additional essential oil. Now they're ready to be placed in your home as part of either home decor or blend it with other natural elements such as dried flowers that have been scented as well with spices like cinnamon.
Vanilla
is definitely a fragrance that we view and love around the home. It's used for cooking and there's nothing like its aroma when you smell fresh pound cake baking in an oven. Although there's a combination of a lot of things taking place, vanilla is the scent that really comes into focus and that's what you're smelling .
Vanilla is a sweet and warm type of fragrance. It's calming and relaxing. It's been known to soften anger so to speak, as well as frustrations and irritability. A lot of people reach for chocolate when they're stressed or frustrated and that's because they're seeking out that vanilla essence that chocolate contains.
Not only is vanilla used in home scenting but it's also used in bath oils and perfumes, as well as candles and diffusers.
Vanilla mixes well with rose as far as perfumes are concerned. It also blends well with Lime and Bergamot essential oils for home fragrances.
Orange.,/b> We all love and enjoy the sweet smell of Orange essential oil. It can be a sensuous and radiant oil. The scent of orange is an uplifting type of scent and it has a tendency to convey happiness and lightheartedness when used in aromatic fragrances for home decor. It's been known to often reduce fears in people when they are embarking on new adventures .

Orange scents mix well with Cinnamon, Sandalwood, Coriander and Cypress.


Thinking About Using These as Winter Home Scents?


When looking for aromatic blends to scent your home, other fragrances to consider would be Ginger, Peppermint, Lavender, Lemon and Grapefruit essential oils.

You might find the best scents combined as blends. Single scent fragrances might be best found when applying them in a diffuser. However, candle's are known for a combination of scents when it comes to burning them and scenting the home .

Give these scent combinations a try during the winter season. One thing's for certain, when it comes to home fragrance and scenting, there's always an aromatic blend or combination that can be used in every season of the year.

That's it for this week,

Juliette's Website

Nyraju Skin Care





Related Articles
Editor's Picks Articles
Top Ten Articles
Previous Features
Site Map





Content copyright © 2022 by Juliette Samuel. All rights reserved.
This content was written by Juliette Samuel. If you wish to use this content in any manner, you need written permission. Contact Juliette Samuel for details.