Do Your Goals Include Taking Care of Yourself?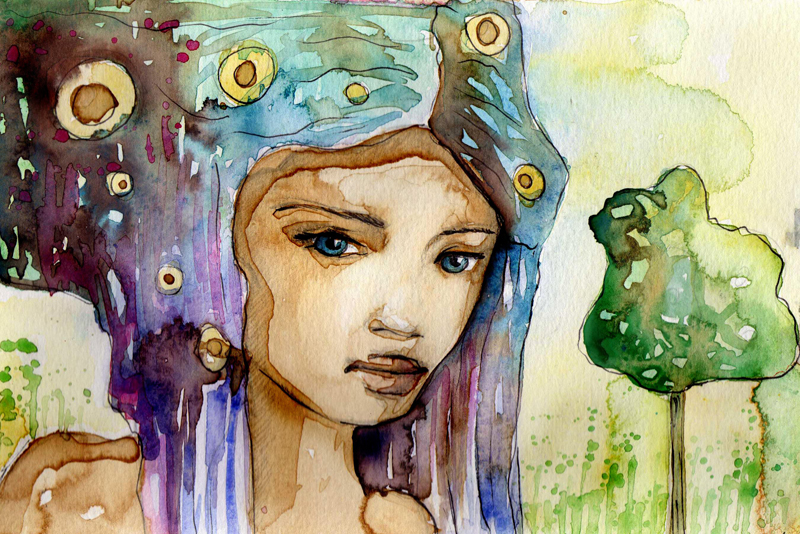 Taking care of yourself lately? You might want to add it to the top of your goal's list. Especially since we're still all consumed and working our way through the pandemic.
One thing that's come out of this particular place and space we find ourselves in with covid-19, is that the stress levels have risen with everybody. A lot of us have had some serious times working our way through the pandemic.
Each year we celebrate New Year's and set goals for ourselves. Whether personal goals or business goals, we take the time to sit down and actually write out what we'd like to complete the coming year.
For some of you it's earning a certain amount of money, for others it might be losing weight. Yet for others it might be finding peace of mind.
Some of the things that a lot of us have encountered, caused us to really take a serious look at our goals we set.
What Tops Your List of Goals?
When speaking to a lot of colleagues and friends, Health, Wellness and Self Care, topped the list.
So, what does that mean to you?
Personally, it means doing everything I can to make sure my immune system and my body in general are in top shape. With new variants popping up every other week, it's important that my health is top priority.
Gratitude
was talked about often. A lot of you spoke of being grateful for your life. For your family and their lives, and just the sheer ability to still be able to think your way through things rationally. You'd be surprised at how many people put gratitude or having gratitude at the top of their goal list. The past couple of years of Covid have stretched all of us mentally.
Meditation
is something a lot more of you tried. Meditation can come in all forms. It can be anything from what you know is traditional meditation, sitting in the Lotus position in the still and quiet of the moment. Or, it can be a walk in the park, reading a book, listening to music that soothes your soul.
Meditation can be moving meditation. We're talking about forms of Tai Chi and Chi Gung where the body moves at a certain rhythm. It's typically in a slower motion than what you do most of the time.
Treating Yourself from the Outside In.
Something as simple as a warm bath, a spa retreat, a facial, and definitely a full body massage. All of these actions will bring a tranquility to your inner self.
So, although you are taking it upon yourself to have these services performed externally, you are internally working with your body and your soul.
Work on Enhancing Your Passion or Hobby.
I say this because when you do things that you enjoy, they actually help to bring peace and tranquility. Often times a passion can have us in a meditative State as we're working.
Why is this?
Because we're not thinking it through. We are literally working with the flow of what we enjoy doing. Painting, sculpting, making jewelry, making beauty products, even something as simple as putting together a puzzle can help you and work like a hobby or passion.
How so?
In the world that we now live in, the internet enables you to be able to enjoy and then create based on your love for it. Meaning, somewhere there's a class that someone's teaching online where you can learn how to be a puzzle designer. Your love for it, is a sign of caring for self by enjoying doing it.
Getting Proper Rest
. One of the best self-care goals you can set, is to make sure that you don't over tax your body, your mind and your spirit. So, if taking an afternoon nap is a way to help you to take care of yourself then your goal would be a 20-minute nap at least 5 days a week.
Learning to Be Patient With Yourself
Be patient with yourself as you to take care of you. Don't push, don't rush and certainly don't feel guilty when it comes to you taking care of you.
Give yourself the gift of self-love and to hell with anyone who can't accept you the focusing on you.
That's it for this week
Juliette's Website
Nyraju Skin Care


Related Articles
Editor's Picks Articles
Top Ten Articles
Previous Features
Site Map





Content copyright © 2022 by Juliette Samuel. All rights reserved.
This content was written by Juliette Samuel. If you wish to use this content in any manner, you need written permission. Contact Juliette Samuel for details.