Can Fragrance Be Good for Health and Wellness?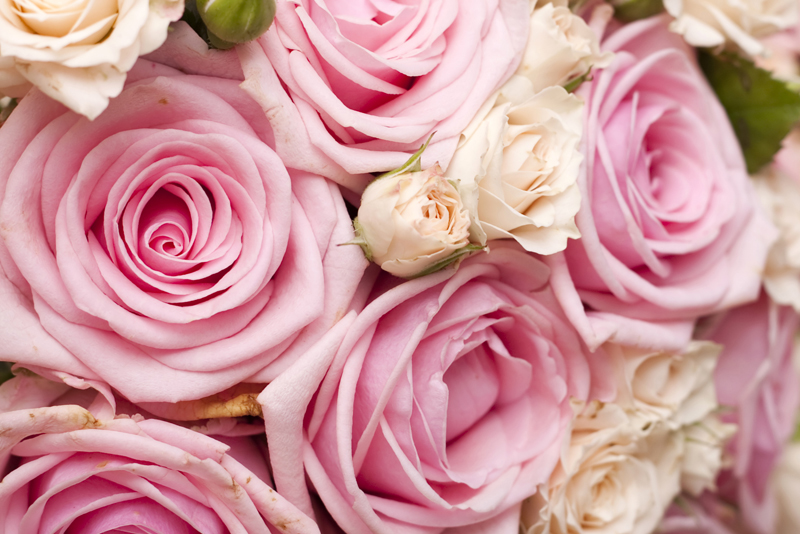 We all want to smell good. Can the fragrance we choose be good for our health and wellness? This all depends on what the fragrance is composed of. When we think of fragrance, we're looking at over-the-counter perfumes that we typically find in the big department stores, pharmacy or online for purchase.
There are other ways that we can enjoy fragrances and scent our bodies. The ingredient is crucial when we think about scenting ourselves, whether it be through a perfume, a body butter, a lotion or a massage oil.
The ultimate ingredient would be essential oils. When using essential oils, we can clearly say that the fragrance that we choose can be good for our health and wellness.
You see, the essential oil not only acts as something to enhance how you smell, it can also change your mood and become part of a blend that really gives you an aromatic sensuality.
What Essential Oils Would Be Good for Health and Wellness As a Fragrance?
When we think of fragrance combinations, there are several essential oils that can be worn as a single scent or they can be combined as a perfume blend.
So what we're going to do next is take a look at some of these oils and then maybe give you a recipe or two.
Lavender
is one of those oils that is used to calm, relax, as well as enhance your mood. The key to using Lavender in any blend, is to make sure that you balance out its components compared to the other essential oils that you're using. Lavender can overwhelm your perfume. So, when you're using it you will only need one or two drops, of course this depends on the amount that you're making.
Sandalwood
is another essential oil that smells really good in perfume.  Plus it's a grounding oil and it will be one that lingers in a scent blend  for days. When we talk about grounding in perfume, we speak to what holds the scent together longer.  It's the main oil that solidifies all of the other oils in the perfume. 
Orange or Lemon
are uplifting oils. In a perfume blend they can enhance feelings of joy and happiness.  They are also the first scents that you experience in a perfume blend.  They would be used as top or middle notes.
What Types of Perfumes Are Made from Essential Oils
There are solid perfumes, oil based perfumes and the traditional mist perfumes.  They all work.  
The oil based blends might last longer because they have less ingredients.  When added to a roll-on tube, you can always refresh your scent throughout the day.
Solid perfumes can be carried in your purse, just as a roll-on can.  There are all kinds of dainty containers that can be used to hold your solids.
Mist perfumes were made to sit on your dressers in decorative containers.  Giving the illusion of a glamorous doll choosing which one she'd use to seduce her guest.  You can now purchase small decorative perfume containers to carry in your purse.  
The thing about natural based perfumes, is that they don't last nearly as long as the ones you purchase in the stores. The ones in the stores have been formulated with additives that are made to last for years.  Not always additives that are good for you.
The choice of essential oil is based on what type of perfume you want.  Most people think of perfumes as something they want to be remembered for hours after they've left the room.  This can be good and bad.  The scent you want to be remembered for can be offensive if you've doused yourself in it.  You'll be remembered alright.
Can Fragrance Be Good for Your Health and Wellness?
Indeed it can, especially if you're opting for a natural perfume made with essential oils.  All essential oils have healing properties.  They can alter your mood.  Spark memory recall of something from long ago.  They can also change the mood of a room when used in diffusers.
It's time for you to do some studying.  Find a course, book or webinar that will acquaint you with essential oils.  Then do the same for essential oils used to make perfumes.  In doing so, you will learn the benefits of essential oils and how to use them naturally to create scent blends.
That's it for this week.
Juliette's Website
Nyraju Skin Care


Related Articles
Editor's Picks Articles
Top Ten Articles
Previous Features
Site Map





Content copyright © 2022 by Juliette Samuel. All rights reserved.
This content was written by Juliette Samuel. If you wish to use this content in any manner, you need written permission. Contact Juliette Samuel for details.