How to Enjoy Fragrant Teas for Health and Wellness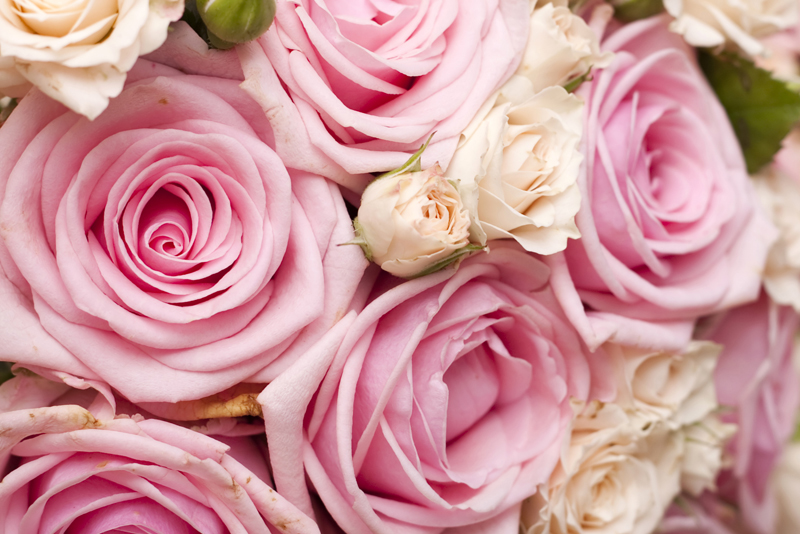 There are tea lovers and coffee drinkers. Both will have an extended conversation as to which is better for your health. What do they have in common? Their beautiful aromas.
We're going to talk about teas for this particular article. Typically we think of the British when tea comes to mine. However, people drink tea in different cultures from all over the world.
How to Enjoy Fragrant Teas for Health and Wellness
Tea lovers not only enjoy the tea and its fragrance, they enjoy the setup as well. The vessel from which you drink, the kettle from which you brew, the table at which you sit, are all relevant to one's tea experience.
The aroma, the flavor and the packaging is all part of one's love of teas.
It's no secret that most people will look too a particular type of tea for health purposes. Peppermint tea for upset stomach, ginger tea for digestion, dandelion tea to help with liver detoxification to name a few. Yes, this is why some people begin their study with teas for health and wellness.
There are thousands of teas in the world, so trying to say that one is better over the other, it's an endless argument. The key is to understand that certain teas will bring relief to certain health challenges.
Some of you drink tea for health benefits, while others enjoy the flavor and aroma. Either way, you understand what the benefits are that you will receive from a cup of tea.
Just as it's said that an apple a day keeps the doctor away. The same is said for having a cup of tea on a daily basis.
So let's take a look at some of the teas that are said to, and known to, provide aromas, health and wellness benefits.
Teas for Aroma, Health and Wellness
Green tea
is often touted as the healthiest tea. From the ability to serve as an antioxidant in skin care products, too often being said that it's a tea that can actually help fight cancer. Green tea takes its place at the top of the list when people are considering tea for health wellness benefits.
It's also been said that Green tea has antioxidants that prevent oxidative stress in the brain. This can often lead to dementia and cognitive disorders.
Black tea.
Did you know that 75% of the consumption of tea worldwide is black tea? Black tea has the highest content of caffeine so it's often used as an alternative to coffee for a lot of people. It definitely gives you a pick-me-up.
Even with its level of caffeine, black teas are known to help in lowering your cholesterol as well as overall heart health.
Oolong tea.
Oolong tea is considered a happy medium between green tea and black tea. Oolong tea has been used by many who are looking to manage their weight.
Chamomile tea.
If you're looking for a way to calm your nerves and relax, chamomile tea is one to be considered. Chamomile tea is legendary for its sleep-inducing health benefits.
Peppermint tea.
Peppermint leaves can be taken straight from your garden and brewed for health and enjoyment. Peppermint teas are known for soothing in an upset stomach as well as helping fight off bad breath.
Not only will you taste the mint tea flavors of peppermint tea, you'll also benefit from its aromatic essence as you sip from the cup that contains it.
Conclusion ...
Some teas are known for their aromas. Peppermint, Jasmine and Bergamot are three of them. All teas have an aromatic essence. Unlike coffee, which you can smell for blocks, teas are often more subtle.
They allow you to get up close and personal with your cup in order to enjoy their smell. By doing so, it's as if you're holding the love of your life as you enjoy the fragrance they're wearing.
The aroma is more than that of a cup of tea. It's an experience.
That's it for this week.
Juliette's Website
Nyraju Skin Care


Related Articles
Editor's Picks Articles
Top Ten Articles
Previous Features
Site Map





Content copyright © 2022 by Juliette Samuel. All rights reserved.
This content was written by Juliette Samuel. If you wish to use this content in any manner, you need written permission. Contact Juliette Samuel for details.