What Are the Benefits of Lemon and Its Oil?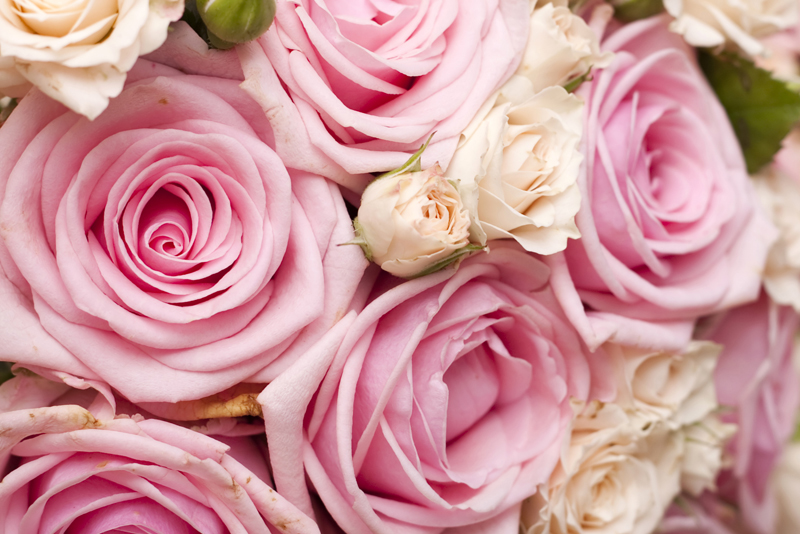 Lemon. A lot of us get up every morning and have fresh squeezed lemon in water, either room temperature or hot. Why do we do this?
We're told it helps to remove toxins from the body. We're also told that it helps to remove phlegm and mucus congestion as well.
It's also been said that lemon is widely used to help stimulate lymph drainage and rejuvenate energy.
One of the most interesting things about lemon, is that when you smell it you can oftentimes feel refreshed as it lingers. The essential oil of lemon comes from its rind.
When you rub your hands and fingers across the skin of a lemon, you can actually pick up the scent. It will remain on your hand until you wash it off and sometimes after that.
Benefits of Lemon and Its Oil
Lemon has many benefits. One that we look to as we work our way through the Global pandemic is to help build and boost the immune system. Lemon essential oil has antibacterial properties. What this does is it helps your body to rid itself of toxins that can actually lead to illness. There's research that shows that lemon oil protects the body against human pathogens such as E-coli and salmonella.
A lot of us remember and for some probably still use lemon oil for cleaning. We look to lemon oil to disinfect and often remove grease from surfaces in our homes and in our cars. When you add a few drops to water you can mist your surface and clean it as you wipe it down.This applies to your home and car. When you add lemon oil to Olive Oil, it's been known to help clean and protect wood as well as giving it a nice shine.
When used in perfumery, lemon would be considered one of the top two and middle notes. It's a citrus oil and as such, citrus oils in perfumery are the ones you will first smell when you spritz or mist your perfumes.
Lemon Blends well with lavender, eucalyptus, Swiss and Ocean Pine, fennel and Juniper oil.
Shelf Life and Case Studies
Like all citrus oils, lemon oil has a shelf life of about 8 to 10 months. It's often said that when you purchase in large quantities, it should be refrigerated. Most citrus oils are sensitive to light and heat.
Scientists in Japan study the effects of lemon oil and the ability you're offered to help with concentration. What they found is that when people typed, there were 54% less errors when lemon essential oil was distributed within a room.
It's also said that in times of confusion or when you're confused, lemon essential oil skin helps clear the mind and aids in the decision making process. Lemon is also known to be helpful as a calming oil. Some people actually grow lemon trees to keep within their homes so that it can emit the calming essence from its presence in a room.
How Effective is Lemon Oil?
Lemon oil has been found to be particularly effective when used in diffusers and aroma lamps. In England in particular, aromatherapy is extensively used in hospitals and lemon oil has been used in patients' rooms. It's particularly effective in neutralizing unpleasant body odors especially when a patient is suffering from cancer. It's said to be psychologically strengthening to people who are challenged with depression, fear and anxiety.
When we think of lemons we typically think of something that's bitter or sour. We also think it's acidic. It's actually not going to produce as much acid as we would think. What happens is that a lemon produces an alkaline reaction to the body. If you understand balancing the body it's more healthy when it's in an alkaline state as opposed to an acidic state.
Lemon oil has also been used as an astringent as well as an antiseptic and disinfectant. When diluted, like lavender, you can apply lemon oil to insect bites and it'll help take away the itching and help to avoid swelling. It also adds a refreshing note to massage or and can act as a tonic for muscles. It's been used in after shave lotion, shower gels, cologne and as I stated earlier, used in perfumes.
One of the things to remember about lemon oil and all citrus oils for that matter, is that they can possibly irritate your skin when exposed to sunlight. So you want to test using lemon oil on your skin. You'll also want to give yourself time for it to be absorbed into your skin before you actually step out and be exposed to extensive sunlight.
Finally ...
As with all essential oils, you want to make sure that you take precaution when using them. You want to make sure that you dilute them for the sake of safety. You'll also want to make sure that they're stored in dark bottles away from sunlight so that you can enjoy their benefits. These are highly volatile oils so the better you take care of them when storing and using them, the better they will take care of you.
That's it for this week!
Juliette's Website
Nyraju Skin Care


Related Articles
Editor's Picks Articles
Top Ten Articles
Previous Features
Site Map





Content copyright © 2022 by Juliette Samuel. All rights reserved.
This content was written by Juliette Samuel. If you wish to use this content in any manner, you need written permission. Contact Juliette Samuel for details.