How to Think About Household Cleaners Differently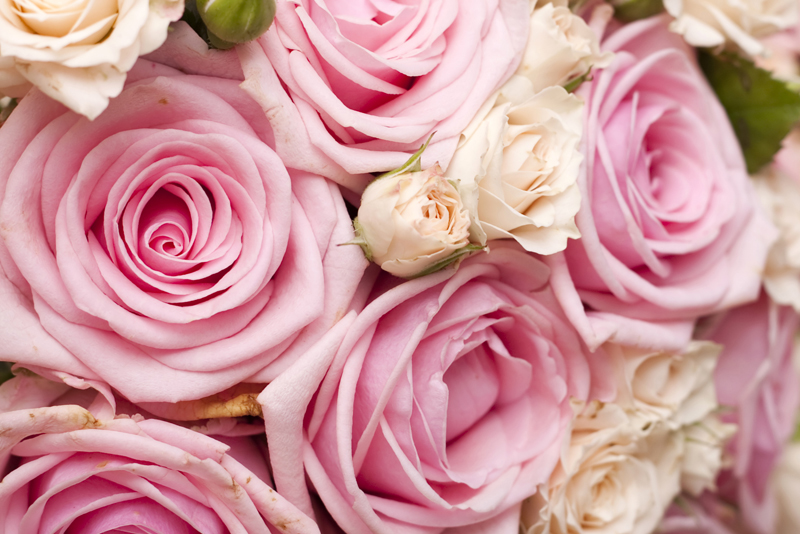 Household cleaners. What better time to re-think your household cleaners, than on what 'seems' to be the tail-end of the pandemic. Let's face, we changed the way we do everything when the pandemic arrived.
Something that should have been common practice, washing our hands, became the forefront of not spreading germs and keeping ourselves safe.
Not only did this basic regimen come to the forefront, the use of natural products soared during these times. Essential oils had a resurgence, that put them top of mine to be considered for a lot of things when it comes to non-toxic.
Not only did we wash your hands take more meaningful bags and be very considerate of water use we really got on top of how we keep our home environment clean.
Household cleaners have been said to be laden with chemical toxins. So, instead of running out and purchasing the well-known brands, a lot of you decided to make your own. There are plenty of benefits to making your own home cleaner products from natural ingredients.
They smell better. They're less irritating to your skin and eyes. And, you don't have to deal with the lingering odors that can cause you feel so overwhelming, that it sends you into a sneezing frenzy.
One of the good things about making your own household cleaners is that you will know exactly what goes in it. You can get creative. You can even customize your blend. Best of all, you get a chance to use some of your favorite essential oils.
So Let's Take a Look at a Couple of Recipes for Household Cleaners
You can go online, look in magazines and exchange recipes with friends and family. So the first recipe is using eucalyptus and lemon.
Surface Counter Spray
So what you'll need is:
1 Cup of filtered water
1 cup of cleaning vinegar
1 lemon slice and strained
20 drops of lemon essential oil
10 drops of eucalyptus essential oil
So, what you going to do, is combine all of the ingredients into a spray bottle. You can use a funnel to do this if you need to. Then you're going to put your lid on top and give it a good shake.
You can use this to spray over your counters. After spraying the surface, use a clean cloth wipe down your counters, kitchen counters and bathroom counters. it's that simple.
Here's One for Glass Cleaner
I know most of you would think, okay glass cleaner? We're going to clean the windows the mirrors and this is all true. In today's Home Furnishing environment there are glass tables, etagere's, dining tables, end tables, even coffee tables that have glass inlays.
Here's what you'll need
You need a cup and a half of filtered water
1/4 cup of organic vodka
1/4 cup of cleaning vinegar
20 drops of lemon essential oil
10 drops of eucalyptus essential oil
You'll notice that lemon essential oil and eucalyptus essential oil have been used in both of these recipes. So when you buy your supply of essential oils, it might be a good idea to get a larger bottle. Two ounce instead of one ounce.Four ounce instead of two ounce. This way you'll be well stocked and supplied.
You might also want to consider adding tea tree, peppermint and lavender to your essential oil supply. Why? Because these are oils that will definitely not go to waste having them as part of your kit.
You'll want to store your unused sprays a dark place. Preferably under the counter, where there's no heat and it's also a good idea to use amber colored bottles.
Some may think that these recipes are too simple for work. You're working with essential oils that are very potent.
They enable you to have naturally based cleaning products that will be better for you and your health in the long run.
So the next time you're considering household cleaner, you just might want to create one yourself. Or at least give it a try.
That's it for this week.
Juliette's Website
Nyraju Skin Care


Related Articles
Editor's Picks Articles
Top Ten Articles
Previous Features
Site Map





Content copyright © 2022 by Juliette Samuel. All rights reserved.
This content was written by Juliette Samuel. If you wish to use this content in any manner, you need written permission. Contact Juliette Samuel for details.