Essential and Carrier Oils What Makes Them Unique?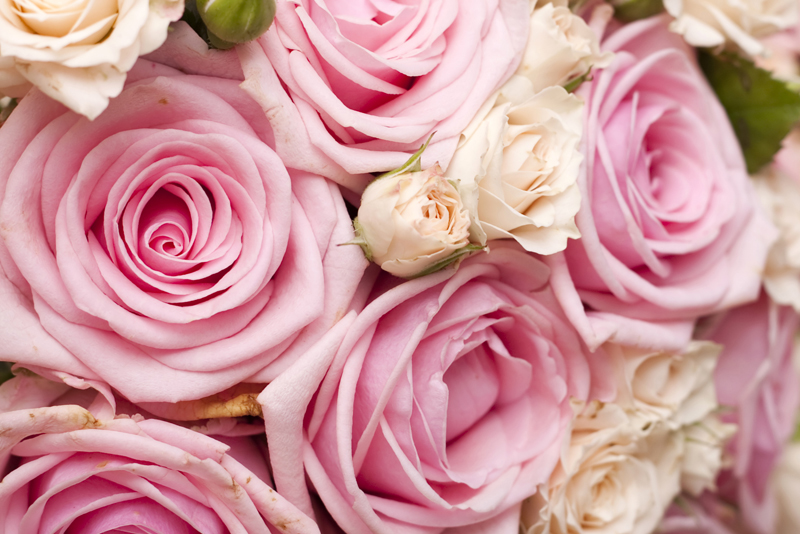 Essential oils and carrier oils go hand in hand when it comes to blending. Whether it's aromatherapy, natural perfume or a skin/body product, they work well together.
What makes them unique? Working together, they have the ability to ensure that you to get the best results for your skin and hair care challenges. One key factor to remember is that your scalp is skin and should be care for like the rest of your body.
In the world of skin and hair care, there are certain oils that are used to insure that your skin gets the best ingredients possible. Since essential oils are diluted, there have to be what's known as carrier oils to provide the best method for penetrating into your skin.
One of the functions of the carrier oil is to "carry" the essential oil into your skin.
Carrier oils can be used direct on your skin. It's done daily by so many of you. Olive oil is a staple in households for moisturizing your skin. It also becomes an economical way to do it.
Let's take a look at Carrier Oils:
Jojoba
- this is my favorite carrier oil for skin care. It is highly regarded as a skin care oil because it closely matches the properties of your skin's protective oil. Jojoba oil is not excessively oily and it's full of nurturing vitamins like, Vitamin E.
Argan Oil
- is valued for its protection that it offers from the dry desert atmosphere. Argan oil contains essential fatty acids and is great for moisturizing and nourishing your skin.
Rosehip Oil
is valued as a potent skin-rejuvenator. It contain Vitamin A which is best known for replenishing and restoring your skin.
Boabab Oil
is regarded as a nutritious food for your skin. It's a good oil for moisturizing your skin leaving it glowing and shielded from the elements.
Macadamia Oil
- is an oil known for giving your skin a long lasting sheen and protecting it from the elements.
Olive Oil
is known for moisturizing your skin. It's also been credited with reducing signs of aging, promoting wound healing and increasing the collagen in your skin.
Let's take a look at Essential oils for great skin care:
Lavender
- the be all, end all essential oil, is known for its calming properties. It's also known to refresh, tone and cleanse your skin. When mixed with aloe vera, Lavender essential oil is known to effectively treat sunburns.
For scalp purposes, lavender offers anti-inflammatory and regenerative properties. It's been known to help scalp challenges whether dry or oily.
Rose
can be used as an astringent, tonic and cleanser in skin care. It's especially good for dry and inflamed skin.
Tea Tree
has been known as one of those oils that can be applied directly to your skin. While this might be the case for some, no essential oil should be applied direct to your skin without testing on a small area first. I would not apply tea tree to your scalp without it being diluted first.
The other oil that can be applied to your skin "neat" (without being diluted in a carrier oil) is Lavender.
Tea tree oils is a natural anti fungal and antibacterial. It's been known to re-balance your scalp oils and inhibits oil production.
A small list ...
This is a very small list of carrier and essential oils that are used in skin and hair care. Not only do you get the benefit of the properties of essential and carrier oils, you get the beauty of their aromas during your usage of them.
That's is for this week,
Juliette's Website
Nyraju Skin Care


Related Articles
Editor's Picks Articles
Top Ten Articles
Previous Features
Site Map





Content copyright © 2022 by Juliette Samuel. All rights reserved.
This content was written by Juliette Samuel. If you wish to use this content in any manner, you need written permission. Contact Juliette Samuel for details.