How to Make Natural Perfume from Essential Oils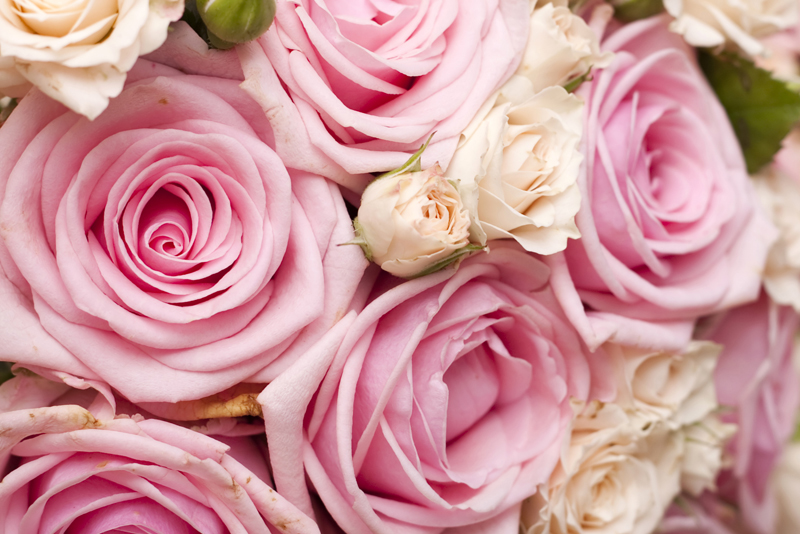 Interested in making your own natural perfume from essential oils? If that's the case, there are a few things you'll need to know.
First, it's important to understand the difference between fragrance oils and essential oils. Fragrance oils are typically synthetic and can contain harmful chemicals. Essential oils, on the other hand, are natural and extracted from plants.
With at least a 25% concentration of pure essential oils, each perfume is long-lasting and free from any synthetic fragrance.
Choosing Essential Oils for Natural Perfume
When it comes to choosing essential oils for your natural perfume, it's important to keep in mind that each oil has its own unique fragrance. You'll often see these common essential oils used in perfume-making: lavender, jasmine, and rose. You'll also need a carrier oil, such as jojoba or sweet almond oil, to help dilute the essential oils and make them easier to apply to your skin.
Jojoba oil, sweet almond oil, grapeseed oil and fractionated coconut oil are all popular bases for oil-based essential oil perfumes. You'll want to use a carrier oil with little to no fragrance to avoid having it come through with your chosen aroma.
If you decide you want a perfume mist, you can use perfumer's alcohol. Some recipes even suggest distilled or filtered water with the essential oil. I took a class once and the instructor used this method. I must admit, the scent lasted longer on my skin than I thought it would. I even used it as an air fresher.
Natural Perfume Recipes, Someone Else's, or Creating Your Own
Once you've gathered all of your supplies, you're ready to start creating your natural perfume. The first step is to choose a recipe or create your own custom blend.
Perfumes are created in notes: top, middle, base. Much like creating a piece of music.
When you create your own natural perfumes, you'll need to select one or more essential oils from each of these 'notes' to help it become balanced, well-rounded, and appealing. Of course, this can take practice and experience to get it exactly right.
A Note on Blending
An excellent approach to any kind of essential oil blending is to first blend your chosen oils in a small, dark-colored glass bottle with an orifice reducer to use as your stock bottle. You can tweak this blend over time since it is separate from the final product.
You can also use it in several different products, such as roll-ons, lotions, creams. When creating a custom blend, it's important to start with a small amount of oil and gradually add more until you achieve the desired scent. Once you have your recipe or blend, add them to the carrier oil and mix well.
Once you're ready to start creating your essential oil perfumes, you can use printable worksheets to keep track of your blends. They're a great resource to help you get started when making your own natural perfumes.
There's nothing worse than creating a top-notch blend and in your excitement, you forgot to record your steps. Been there, done that.
Where Exactly Do You Place Perfumes on Your Body
To apply your natural perfume, start by dabbing a small amount on your wrists or behind your ears. You can also mist it into the air and let the scent waft around you. Remember, because natural perfumes are concentrated, a little goes a long way. With that in mind, be sure to store your perfume in a cool, dark place to prevent it from going rancid.
I use amber or blue bottles, just in case I find myself rushing and leaving them sitting on my vanity. They help filter some of the light
Conclusion
Making your natural perfume from essential oils is a great way to avoid harmful chemicals and create a unique scent that's all your own. With a little creativity and some basic supplies, you can create a beautiful, fragrant perfume that will make you feel good and smell great. Sounds like a plan!
Let us know in the fragrance forum how your blends turn out.
That's it for this week.
Juliette's Website
Nyraju Skin Care


Related Articles
Editor's Picks Articles
Top Ten Articles
Previous Features
Site Map





Content copyright © 2023 by Juliette Samuel. All rights reserved.
This content was written by Juliette Samuel. If you wish to use this content in any manner, you need written permission. Contact Juliette Samuel for details.