How to Use Essential Oils to Scent Your Products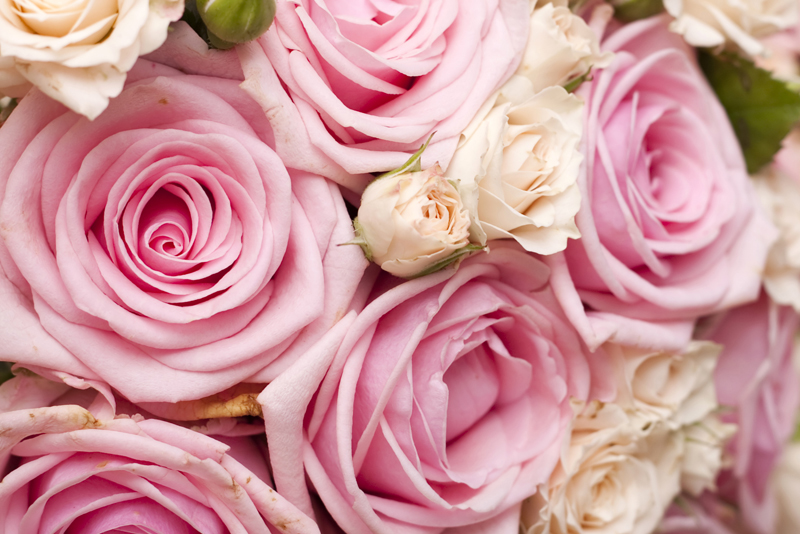 Essential oils to scent products? Oh Yeah! We typically think of scenting as a way of making perfume. This is just one product that can be used when wanting a scented item. Skin care, hair care, and body care products are all items that use essential oils to scent them.
3 Ways to Use Essential Oils to Scent Your Products
There are a few ways to use essential oils when scenting your products. The three most popular methods are adding the oil directly to the product, using a carrier oil to dilute the oil, or making a blend of different oils.
1. Adding Essential Oils Directly to the Product:
When you add essential oils directly to the product, you are using them in their purest form. This is a great option if you want a strong scent, but it can be more expensive and the scent may not last as long.
That's the one thing about using essential oils to scent. The scents don't often give you longevity when wearing them.
Fragrance oils will give you longevity. These are chemical-based oils, so now you're dealing with wearing chemicals all day on your body.
2. Using a Carrier Oil to Dilute the Essential Oil:
If you want a lighter scent or are worried about the essential oil overpowering the product, you can use a carrier oil to dilute it. This is also a good option
if you are using an essential oil that is not recommended for topical use.
When using a carrier oil, make sure to use the same ratio of oil to product. Meaning, that if you're adding 1 ounce of product and want to add 10 drops of essential oil, you would add 1 tablespoon of carrier oil.
3. Making a Blend of Different Essential Oils:
Making a blend can be a great way to customize your scent. You gather your favorite essential oils and create a blend to your liking This is done a lot when making perfumes. You can also make a rollerball blend to use on your body. Rollerball blends are your on-the-go way of refreshing your scent throughout the day.
When creating a blend, it is important to consider the scent profile of each oil and make sure they work well together.
For example, if you are blending two citrus oils, you would want them to be complementary scents. Lemon and lime, mandarin and orange, lavender and rose geranium are examples of scents complementing one another.
No matter which method you choose, it is important to test the scent on a small area of your body. This especially holds true, if you're adding it as a base to scent a body butter or body oil. This will help you make sure the scent is balanced and not too overpowering.
Conclusion
When using essential oils to scent your products, there are a few things to consider. The most important thing is to make sure your choice of scents complements each other when blending. You can also add the oil directly to the product or use a carrier oil to dilute it. Always test the scent on a small area of your body first.
Like what you've read? Share it with a friend. Let us know your favorite blends in the Fragrance Forum.
That's it for this week.
Juliette's Website
Nyraju Skin Care


Related Articles
Editor's Picks Articles
Top Ten Articles
Previous Features
Site Map





Content copyright © 2022 by Juliette Samuel. All rights reserved.
This content was written by Juliette Samuel. If you wish to use this content in any manner, you need written permission. Contact Juliette Samuel for details.