How to Use Essential Oils as Warm Weather Scents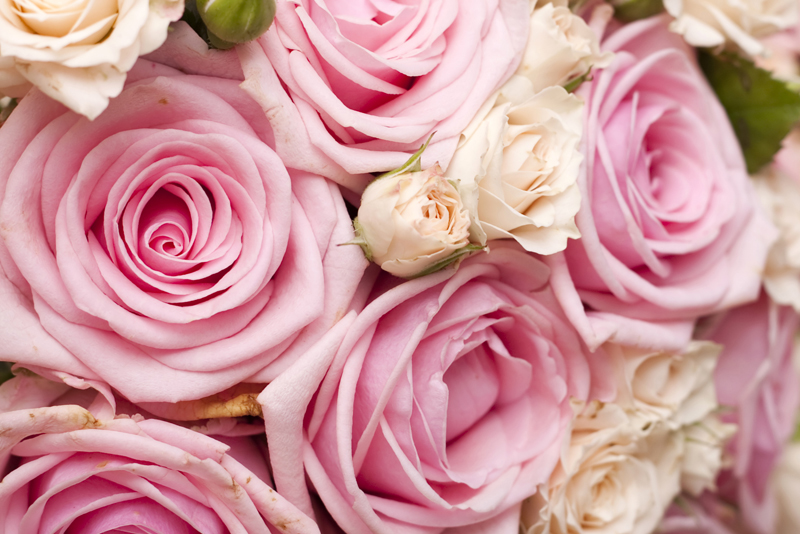 As the weather gets warmer, we often start to think about adding lighter fragrances to our scent wardrobe. And what could be more perfect for warm weather than using essential oils?
Essential oils are concentrated plant extracts that retain the natural fragrance and properties of the plant they came from. They have been used for centuries in many different cultures for their physical and emotional benefits.
There are a wide variety of essential oils available, each with its own unique scent and benefits. And because they are so concentrated, a little goes a long way. So using essential oils as your main fragrance can be a very cost-effective way to scent your body, your home, or your office.
Using Essential Oils As Your Fragrance for Warm Weather Scents
When using essential oils as fragrances, it's important to keep in mind that they will be more potent than synthetic fragrances.
So start with a small amount and increase as needed. You can also mix essential oils to create your own custom scent.
It's a-kin of wearing your very own custom natural perfume. You get the beauty of a natural fragrance without the chemicals from synthetic perfumes.
Here Are Some Warm-weather Favorite Essential Oils
Lemon
Lemon by far is the most popular of the citrus oils. Fresh, clean, and uplifting, lemon is perfect for a sunny day. It can last longer in warmer weather. It blends well with other citrus oils along with Lavender and Geranium.
Lavender
Lavender is the go-to oil for most blends. You'll have to be careful because too much can take over your blend. With its soothing and calming properties, Lavender is ideal for balmy summer evenings. Mixed with a carrier oil, can be worn as a single oil perfume.
Spearmint
Misty, spicy, refreshing, and cooling, Spearmint is perfect for a hot summer day. Mint oils, whether Spearmint or Peppermint, seem to give off an uplifting edge when worn.
Grapefruit
Uplifting and invigorating, Grapefruit is perfect for a morning pick-me-up when worn as a perfume. It has a sweet and tart aroma. It blends well with Lemon, Lavender, Spearmint, and Geranium.
Geranium
When blending summer perfume scents, Rose Geranium of often the choice. It's a bold scent, so people will know you've entered the room. It gives off a scent similar to Rose essential but without the expensive price.
It blends well with Lavender, Neroli, and most citrus scents.
Neroli
Created from the bitter orange, Neroli is a light, floral scent that's perfect for summer. It has a sweet, citrusy aroma with a hint of spice. Neroli blends well with lavender, geranium, and most citrus oils.
There you have it ...
These are just some of the more often used essential oils for summer. Don't be afraid to experiment with essential oils and find the perfect scent for your warm-weather wardrobe.
With a little bit of planning, you can enjoy the benefits of essential oils all summer long!
Do you have any favorite essential oil recipes for warm weather? Share them with us in the Fragrance Forum.
That's it for this week.
Juliette's Website
Nyraju Skin Care


Related Articles
Editor's Picks Articles
Top Ten Articles
Previous Features
Site Map





Content copyright © 2023 by Juliette Samuel. All rights reserved.
This content was written by Juliette Samuel. If you wish to use this content in any manner, you need written permission. Contact Juliette Samuel for details.