How to Use Lavender Oil In Your Natural Perfumes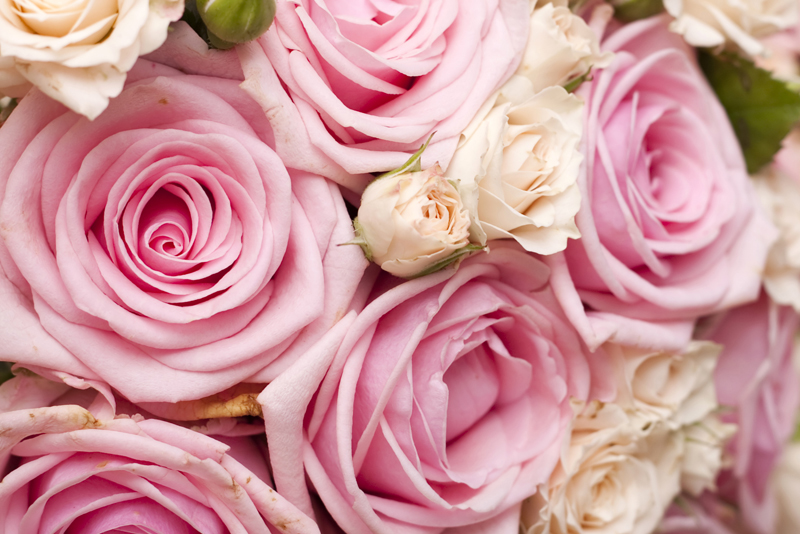 Lavender oil for natural perfumes? Have you ever made your own natural perfume? Lavender essential oil is a popular ingredient in many commercial perfumes, but did you know that it can also be used to create natural, homemade scents? If you're interested in making your own lavender-infused perfume, read on for some tips.
Where Do I Start When It Comes to Making Natural Lavender Perfume?
To get started, you'll need to gather a few supplies. In addition to lavender oil, you'll need a carrier oil (such as jojoba or sweet almond oil), a dark 15ml glass bottle with a tight-fitting lid, and a small funnel. You'll also need some fresh lavender blossoms, although these are optional.
Once you have your supplies, start by adding 1-2 drops of lavender oil to your 15ml bottle. Then top off with your carrier oil.
If you're using fresh lavender blossoms, add a few of those as well. Gently swirl the bottle to combine the oils, then cap it tightly and set it aside in a cool, dark place for 24 hours. This will give the oils time to blend together.
Some people refer to this process as marrying sense they're joined together in the bottle.
After 24 hours, it's time to strain out the lavender blossoms (if used). To do this, simply place a coffee filter or piece of cheesecloth over the mouth of the bottle and secure it with a rubber band. Pour the oil mixture into a new bottle, being careful to catch any straggling blossoms in the filter.
Now your lavender oil perfume is ready to use! To apply it, simply dab a few drops onto your wrists, neck or behind your ears. The scent will be light and refreshing and will last for several hours. If you find that the fragrance isn't strong enough for your liking, simply add a few more drops of oil.
How Do I Find the Best Lavender Oil for Perfumes?
When it comes to finding the best lavender oil for your natural perfume, it's important to choose an oil that is pure and of high quality. This means avoiding oils that are cut with cheaper carrier oils or have been heavily processed.
Instead, look for an organic, therapeutic-grade lavender oil offered by reputable retailers.
You can do a Google search and see who offers samples for sale. Test these oils in your blends, so that you can get the best results yourself. Once you've decided what works and what doesn't, order larger amounts based on your needs for the oil.
This oil is perfect for use in natural perfumes and will give your scent a nice, light lavender fragrance.
Summing things up ...
Lavender oil is a versatile ingredient that can be used to create many different types of natural perfumes. If you're interested in making your own lavender-infused perfume, start by gathering a few supplies and following the steps outlined above.
With a little practice, study and practice actually, you'll be able to create beautiful, homemade scents that are perfect for any occasion.
That's it for this week. Have you made any perfume blends lately using lavender? Share them with us in the fragrance forum.
Juliette's Website
Nyraju Skin Care


Related Articles
Editor's Picks Articles
Top Ten Articles
Previous Features
Site Map





Content copyright © 2023 by Juliette Samuel. All rights reserved.
This content was written by Juliette Samuel. If you wish to use this content in any manner, you need written permission. Contact Juliette Samuel for details.