Summer Scents, What Makes You Like Them So Much?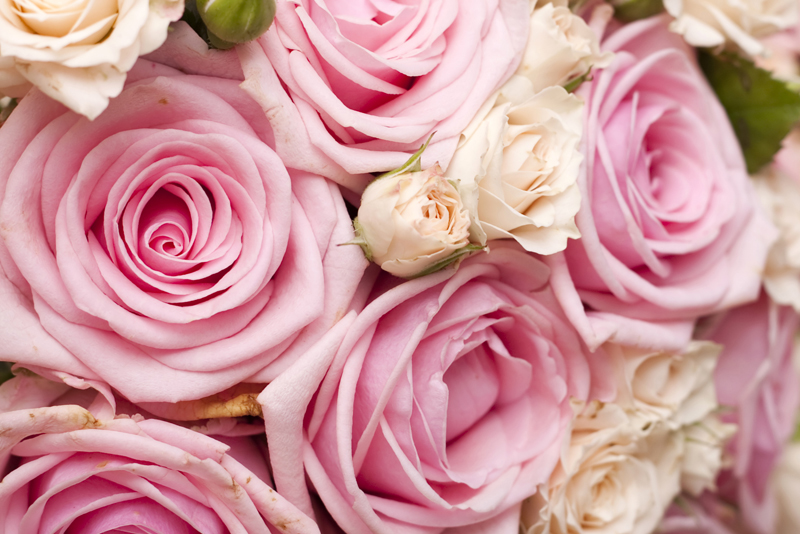 We all have our favorite summer scents. Whether it's the smell of freshly squeezed lemons or fresh-cut grass, there's something about certain smells that just make us think of summertime.
But have you ever wondered why you love those smells so much? It turns out, there's a scientific reason behind it.
Can Summer Scents Boost Your Mood?
Here's a closer look at why summer scents are so appealing, and how they can actually boost your mood.
When you smell something, it triggers a response in your brain. This is because of the way our sense of smell works.
Smelling involves more than just our nose. In fact, the process starts in our brains.
When we take a whiff of something, tiny particles from the object travel through the air and enter our noses. Once they're in there, they come into contact with special receptors that are connected to our brain.
This triggers a response in the brain, which then creates the sensation of smell.
So, What Does This Have To Do With Summer Scents?
Well, certain smells can actually have a positive effect on our mood. This is because they can trigger happy memories or positive emotions.
For example, the smell of freshly squeezed lemons might take you back to a sunny day at the beach picnic with your friends. The fresh-cut grass smell might remind you of playing in the park as a kid.
What Other Scents are Summer Ready?
In addition to lemons and grass, there are a few other summer scents that can boost your mood. These include:
• Coconut - The smell of coconut can transport you to a tropical beach. It's also been shown to have stress-relieving properties.
• Jasmine - This floral scent is often used in aromatherapy. It's said to be calming and can help reduce anxiety.
• Lavender - Like jasmine, lavender has relaxing properties. It's often used to promote sleep.
• Vanilla - The sweet, comforting smell of vanilla is associated with happy memories for many people. It's also been shown to reduce stress levels.
Give Summer Scents a Try
If you're looking for a way to boost your mood, why not try out some summer scents? You might be surprised at how much they can help.
So next time you're feeling down, try taking a deep breath of one of these summer scents. It just might be the mood booster you need!
That's it for this week. Tell us about your summer scent preferences. We'd love to hear about them in the Fragrance Forum. Like what you've read, share it on social.
Juliette's Website
Nyraju Skin Care


Related Articles
Editor's Picks Articles
Top Ten Articles
Previous Features
Site Map





Content copyright © 2023 by Juliette Samuel. All rights reserved.
This content was written by Juliette Samuel. If you wish to use this content in any manner, you need written permission. Contact Juliette Samuel for details.