Can Essential Oils Help Provide The Ultimate Bath?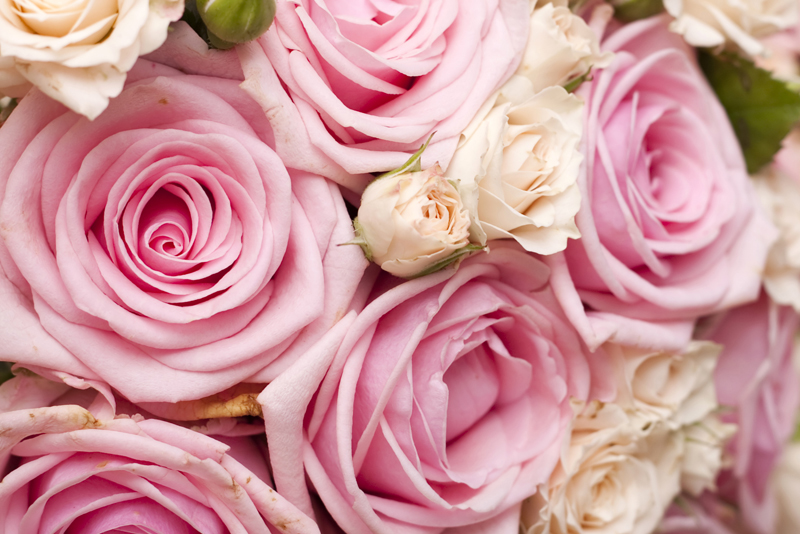 Can You Take An Ultimate Bath With Essential Oils?
There are a lot of people who love taking baths. In fact, some people even say that they can't live without them! If you're one of those people, then you know how important it is to have the perfect bath ingredients. And what ingredient could make your bath more perfect than using essential oils?
Essential oils have been used for centuries for their healing properties. And while they can't cure everything, they can definitely help you relax and feel better. So why not use them in your bath?
There Are a Few Things to Keep In Mind When Using Essential Oils In Your Bath.
First of all, make sure that you're using pure, therapeutic-grade oils. These are the best quality and will be the most effective.
Next, you'll need to figure out which oils you want to use. This will depend on what you're trying to achieve with your bath. Are you looking to relax? Or are you hoping to boost your energy levels?
Once you know what you want to use your essential oils for, then you can start picking out which ones you'd like to use. Some popular options include lavender, chamomile, and eucalyptus.
Got Your Oils, Now What?
Now that you have your essential oils picked out, it's time to add them to your bath. You can do this in a few different ways. One option is to add a few drops directly into the tub after you stop running your water.
Another option is to make a little "bath bomb" by mixing the oils with baking soda and citric acid. Then, just drop it into the tub and enjoy!
Finally, if you're not sure how to use essential oils in your bath, you can always consult with a professional. A trained aromatherapist can help you figure out the best way to use them based on your specific needs.
Conclusion
Essential oils can definitely help you take your bath to the next level. Whether you're looking to relax or boost your energy, they can help you achieve your goal. Just make sure that you use pure, therapeutic-grade oils and consult with a professional if you're not sure how to use them.
Now go enjoy your perfect bath, Happy bathing!
That's it for this week. Have you ever used essential oils in your bath? What was your experience? Let us know in the Fragrance Forum!
Juliette's Website
Nyraju Skin Care


Related Articles
Editor's Picks Articles
Top Ten Articles
Previous Features
Site Map





Content copyright © 2022 by Juliette Samuel. All rights reserved.
This content was written by Juliette Samuel. If you wish to use this content in any manner, you need written permission. Contact Juliette Samuel for details.