What Are The Best Food Scents For Holiday Season?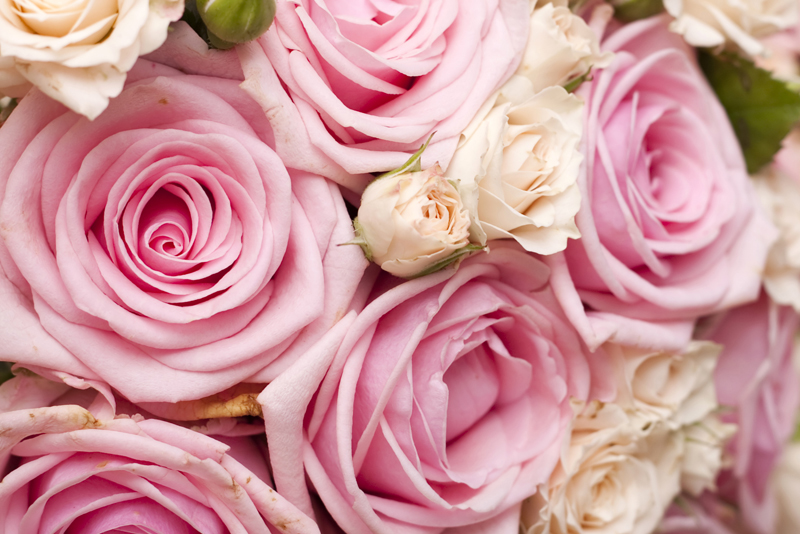 The holiday season is a time for family, friends, and of course – good food! One of the best things about the holidays is all of the delicious smells that come with them.
From pumpkin pie to gingerbread houses, these festive scents can really get your appetite going.
In this blog post, I'll discuss some of the best spices and herbs used during the holiday season. I'll also talk about how you can use them to create a warm and inviting atmosphere in your home. 

What Are The 5 Best Holiday Scents?
1. Cinnamon: This classic holiday spice is a must-have for any kitchen! The sweet and spicy aroma of cinnamon can really get your taste buds going. 

You can add a pinch of cinnamon to recipes such as pumpkin pies or hot apple cider for an extra kick. Cinnamon is also great for baking things other than pies. Try adding some to your favorite cookie recipe for a festive twist. It also makes a nice addition to savory dishes like roasted vegetables or stews. 

2. Nutmeg: Another warm and cozy scent, nutmeg is great for baking during the holiday season as well. It adds a subtle sweetness to any dish and pairs particularly well with apples and pumpkins. 

3. Cloves: Cloves are a strong, pungent spice that can add an extra kick to any recipe. It's especially delicious in mulled wine or cider and pairs perfectly with oranges and cranberries.
Wait there's more ...
4. Ginger: With a warm and spicy flavor, ginger can easily become one of your favorite holiday scents. Whether you're baking cookies or making an exotic curry dish, a little bit of ginger will really bring out the flavors of your dishes.

One of the most beloved holiday scents is gingerbread. This classic aroma is a sure way to bring the holiday spirit into your home. You can make your own gingerbread dough and use cookie cutters in festive shapes, or you can buy pre-made gingerbread houses at most grocery stores. 

5. Sage: This herb is soothing and earthy, with a slightly bitter flavor. Sage is great for adding flavor to any savory dish and pairs especially well with poultry or mashed potatoes. 

These are just a few of the many spices and herbs that can be used to create wonderful holiday smells. Try experimenting with different combinations until you find your perfect scent! With the right ingredients, you can really make your home feel like the holidays. 

Summing Things Up ...
The holidays are all about creating a warm and inviting atmosphere, and one of the best ways to do this is through food scents. From cinnamon to gingerbread houses, there are plenty of spices and herbs that you can use to add an extra kick to your holiday dishes.
So, get creative with your cooking this season and enjoy the delicious aromas of the holidays! With the right ingredients, you can really make your home feel like a winter wonderland. Happy cooking! 

That's it for this week. Like what you've read? Share it with your friends on social and in the Fragrance forum. Let us know your favorite holiday food scents.   

Juliette's Website 

Nyraju Skin Care


Related Articles
Editor's Picks Articles
Top Ten Articles
Previous Features
Site Map





Content copyright © 2023 by Juliette Samuel. All rights reserved.
This content was written by Juliette Samuel. If you wish to use this content in any manner, you need written permission. Contact Juliette Samuel for details.