How To Care For Your Skin Using Lavender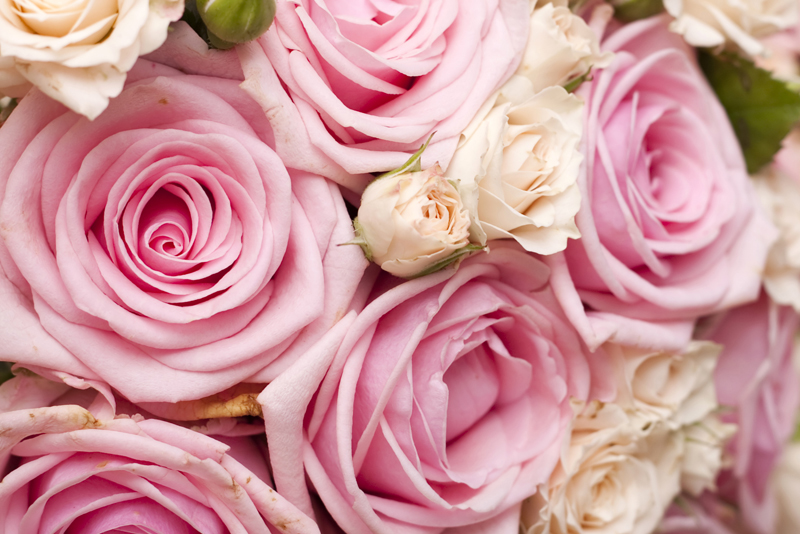 Lavender and Your Skin
Using lavender as a natural skin care ingredient is an effective way to keep your skin looking and feeling healthy.
Here are some tips on how to use lavender in order to take proper care of your skin:
1. Make a Lavender Oil Facial Mask
– Mix together 3 tablespoons of honey, 2 teaspoons of olive oil, and 5-7 drops of lavender essential oil. Apply this to your face and leave it on for 15 minutes. Rinse with lukewarm water. The honey helps to hydrate your skin while the lavender oil soothes inflammation and irritation.
2. Use Lavender for Acne
– Dab a few drops of lavender essential oil onto a cotton ball and apply it directly to the affected area. Leave it on overnight, or wash it off after about 20 minutes. The antibacterial properties of lavender will help soothe and reduce inflammation caused by acne.
3. Make an Exfoliating Lavender Body Scrub
– Mix together 1 cup of sea salt, 1/2 cup of olive oil, and 10 drops of lavender essential oil. Rub this mixture onto your body in a circular motion to exfoliate dead skin cells and leave your skin feeling softer and smoother.
4. Add Lavender to Your Bath
– Put 2-3 drops of lavender essential oil into your bath water before you get in. This will help soothe your skin and relax the mind.
Wait There's More ...
5. Make Lavender-Infused Water
– Take a quart mason jar and fill it with 1 quart of boiling water. Add 10-15 drops of lavender essential oil, along with lavender flowers and let the mixture sit for about an hour. Strain the lavender flowers and add infused water into clean jar. You can use this as a face wash or toner. The lavender-infused water helps to balance your skin's pH levels and soothe inflammation.
6. Use Lavender for Sunburns
– Create a cooling lavender spray by mixing together 2 tablespoons of witch hazel, 1 tablespoon of aloe vera gel, 5-7 drops of lavender essential oil, and 1/2 cup of water. Shake the mixture and spray it directly on sunburns to help reduce redness and irritation.
7. Create a Lavender Body Moisturizer
– Take 1/2 cup of coconut oil, 2 tablespoons of shea butter, 3 tablespoons of almond oil, and 10 drops of lavender essential oil and mix them together in a bowl. Transfer to an amber bottle for storage. Apply this to your body and massage it in for a few minutes. This will help lock moisture into the skin, leaving it feeling soft and hydrated. Makes approximately 6 ounces.
Summing Things Up ...
Lavender is a gentle and effective skin care ingredient that can help keep your skin looking healthy. Use it in masks, moisturizers, exfoliators, toners, and more to soothe irritation, reduce inflammation, and lock moisture into your skin.
By following these simple tips on how to use lavender for skin care, you can keep your skin looking and feeling its best. Don't forget to enjoy the beautiful scent.
That's it for this week. Like what you've read? Share it on social.
Juliette's Website
Nyraju Skin Care


Related Articles
Editor's Picks Articles
Top Ten Articles
Previous Features
Site Map





Content copyright © 2022 by Juliette Samuel. All rights reserved.
This content was written by Juliette Samuel. If you wish to use this content in any manner, you need written permission. Contact Juliette Samuel for details.