Vanilla and Chamomile, Can They Help You Relax?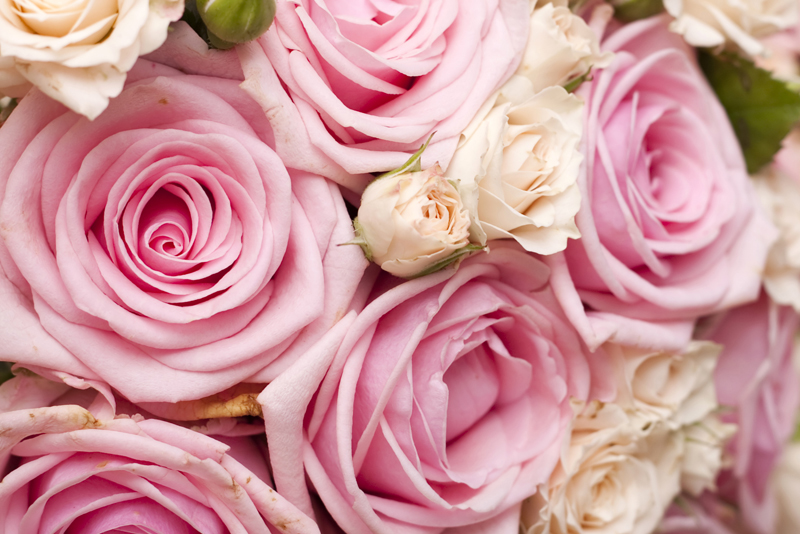 Relax With Vanilla and Chamomile
Vanilla and chamomile? In the world of natural fragrance and aromatherapy, these two oils are known to help with calming and relaxation. Vanilla is a sweet-smelling essential oil, with a comforting and soothing aroma. Chamomile on the other hand, has a more floral aroma that can help to promote relaxation.
The calming effects of vanilla come from its natural components such as linalool, vanillin, piperonal and eugenol. These compounds have been proven to reduce stress levels and induce relaxation. Many people also find the smell of vanilla calming, making it a great choice for aromatherapy.
Chamomile, on the other hand, is well-known for its sedative effects. The essential oils contain compounds called bisabolol and chamazulene that can help to reduce anxiety levels and improve your overall mood. In addition, chamomile is known to be antibacterial and anti-inflammatory, making it a great choice for soothing skin problems.
Whether you're looking for an aromatherapy session or just want to relax after a long day, combining the calming scents of vanilla and chamomile can help you achieve a peaceful state of mind. These two essential oils can be used in a variety of ways, such as adding them to your bath, diffusing them in the home or simply inhaling their aroma.
How Can You Carry Vanilla and Chamomile With You Everyday?
Can a lip balm or perfume sachet be the way to have these two oils with you daily? Yes! A lip balm or a perfume sachet with blended vanilla and chamomile essential oils is the perfect way to keep these two calming scents with you throughout the day.
This pocket-sized solution can be used anytime, anywhere, no matter how busy your day may be. When you need a moment of relaxation, simply uncap your lip balm and enjoy the calming scent of chamomile and vanilla. Not only will it help to relax your mind, but also nourish and protect your lips.
Using a perfume sachet with these two essential oils is another great way to keep them close by. These sachets are small enough to fit in your pocket or purse, so you can take them with you wherever you go. Whenever stress levels start to rise, simply inhale the calming aroma of vanilla and chamomile and feel the tension melt away.
Vanilla and chamomile are more than just calming aromas – they have therapeutic benefits that can help to relax your body and mind.
Summing Things Up ...
Vanilla and chamomile are two essential oils that can help to reduce stress and promote relaxation. Both of these oils have their own unique scent, but when used together, they can create an even more calming aroma.
Whether you choose to use them in an aromatherapy session, or carry them with you in a lip balm or perfume sachet, vanilla and chamomile can help to provide the relaxation you need.
So, next time you're feeling overwhelmed, take a moment to relax with these two calming scents – it won't just help your body but also refresh your soul.
That's it for this week.
Juliette's Website
Nyraju Skin Care


Related Articles
Editor's Picks Articles
Top Ten Articles
Previous Features
Site Map





Content copyright © 2023 by Juliette Samuel. All rights reserved.
This content was written by Juliette Samuel. If you wish to use this content in any manner, you need written permission. Contact Juliette Samuel for details.