Is Lavender, Chamomile Great In Natural Perfumes?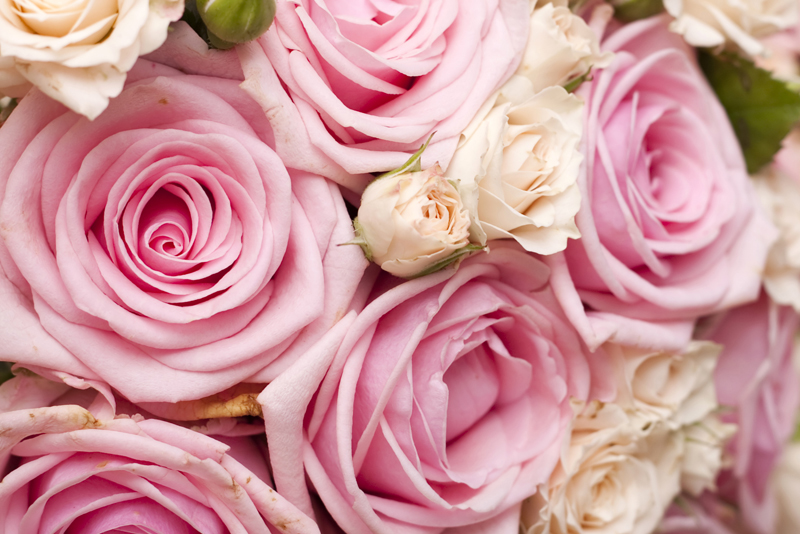 Lavender and Chamomile are great for natural perfumes. Both of these essential oils can be used to create fragrances that range from sweet and floral to fruity and earthy. They also have therapeutic benefits such as stress relief, relaxation, balance and improved mood.
When blending them together in a perfume, the combination of their scents creates a unique aroma that can be both calming and energizing. The trick is to find the perfect balance of these two oils so that you get a pleasant, long-lasting scent.
How To Make A Natural Perfume With Lavender and Chamomile
When creating a natural perfume with lavender and chamomile, it's important to start by blending together the right proportion of each oil. 

The best ratio is typically:

- 10 drops of lavender essential oil for every 5 drops of chamomile essential oil. Once you have your chosen combination, add about 30 ml (1 oz) of carrier oil such as jojoba or fractionated coconut oil and mix well. 

- After your oils are blended, you can add a few drops of perfumer's alcohol to help the scent last longer. You can also use either vodka for this step. Once everything is mixed together, pour the mixture into an airtight glass bottle and store it in a cool, dark place away from direct sunlight.
Your natural perfume with lavender and chamomile is now ready to use. Use it as needed to create a calming atmosphere or just enjoy the lovely aromatherapy benefits whenever you want. With just a few simple ingredients, you can make your own unique, all-natural fragrance that's sure to be a hit.
When done right, these natural perfumes will give you an alluring scent that is free from harsh chemicals or synthetic fragrances.
Summing Things Up ...
Lavender and chamomile can make great natural perfumes. When blended together in the right proportions, these scents can create a pleasant aroma that is both calming and energizing. With just a few simple steps, you can make your own unique, all-natural perfume at home with just a few ingredients. 

That's it for this week!

Juliette's Website
Nyraju Skin Care


Related Articles
Editor's Picks Articles
Top Ten Articles
Previous Features
Site Map





Content copyright © 2023 by Juliette Samuel. All rights reserved.
This content was written by Juliette Samuel. If you wish to use this content in any manner, you need written permission. Contact Juliette Samuel for details.