Insect Repellents, Can They Also Be Perfumes?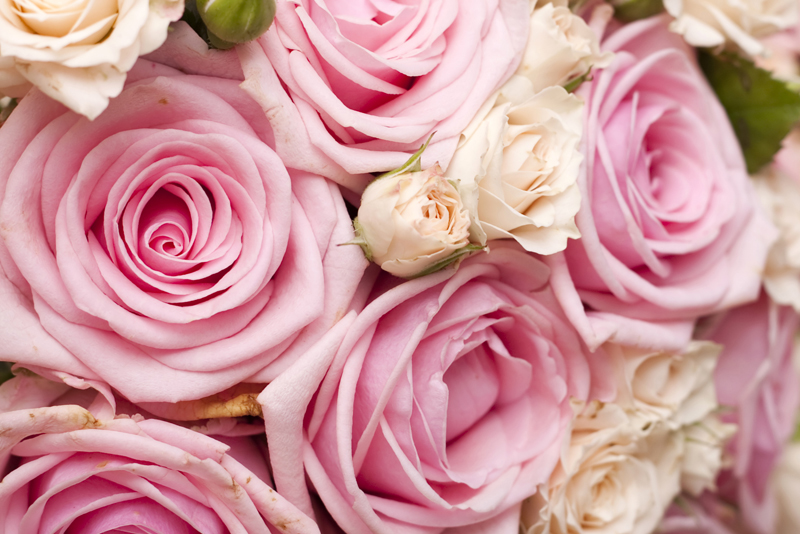 The idea of using insect repellents as perfumes is intriguing, and there are several products on the market that combine protection from bugs and a pleasant scent. Most bug repellent scents are not particularly enjoyable to humans, so having an option that provides both could be a great alternative for those who want to stay safe without sacrificing their sense of style.
Can Essential Oils Be The Key?
Essential oils have been used for centuries in home remedies and natural medicines, and they are now being explored as a possible source of insect repellent. Essential oils such as citronella, lemon eucalyptus, lavender, tea tree, clove, peppermint, and neem can all be effective at deterring bugs and mosquitoes. They also have pleasant scents that are much more enjoyable to humans.
Using essential oils as insect repellent is becoming increasingly popular due to their natural and safe ingredients, and they may even be combined with other fragrances to create a unique scent for individual users. You can purchase essential oil-based bug sprays at most health food stores or make your own at home.
Using Other Natural Ingredients
In addition to essential oils, other natural ingredients can be used to create a pleasant-smelling bug repellent. Apple cider vinegar can be combined with herbs such as basil, bay leaves, and rosemary for an effective deterrent that smells great. You can also make your own bug spray by mixing witch hazel and essential oils such as lavender, peppermint, or lemongrass.
Synthetic Fragrance Options
If you're looking for a more traditional scent, there are many synthetic fragrance options available in bug repellents. Many of these products have pleasant aromas like citrus or floral scents that will provide protection from bugs while also enhancing your personal style.
Summing Things Up ...
It's possible to find insect repellents that also provide a pleasant scent. There are several natural and synthetic options available that combine bug-repelling properties with enjoyable fragrances. Whether you prefer essential oils or synthetic fragrances, there is sure to be a product on the market that meets your needs and allows you to stay safe while smelling great.
Overall, using bug repellent as a perfume is an intriguing idea that can provide effective protection from annoying insects while also allowing users to express their individual style. With the variety of natural and synthetic options on the market, everyone can find a product that fits their personal preferences. So go ahead and explore all the possibilities – no one will blame you for wanting to look and smell your best while keeping pesky bugs away.
It's important to remember that bug repellents should always be used safely and responsibly according to the directions on the product label. Insects can carry disease, so it's crucial to take precautions and wear the appropriate clothing and products when venturing outdoors. With the right precautions in place, you can enjoy your time outdoors while staying safe and smelling great!
That's it for this week . 

Juliette's Website 

Nyraju Skin Care


Related Articles
Editor's Picks Articles
Top Ten Articles
Previous Features
Site Map





Content copyright © 2023 by Juliette Samuel. All rights reserved.
This content was written by Juliette Samuel. If you wish to use this content in any manner, you need written permission. Contact Juliette Samuel for details.