Cardamom and Ginger, Do They Make A Great Bath?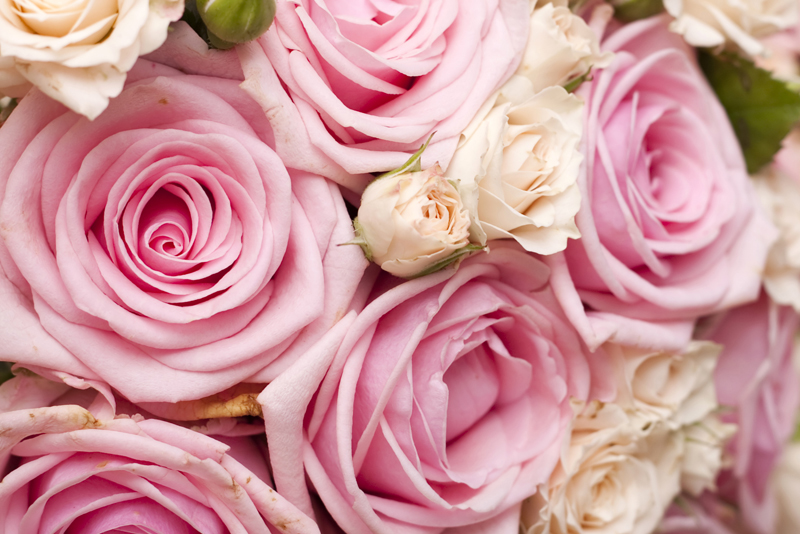 Cardamom and Ginger for Your Scented Milk Bath?
If you're looking for a luxurious and aromatic bath, cardamom and ginger make an excellent combination. Cardamom's sweet-spicy aroma blends beautifully with the sharp notes of Ginger to create a unique scent that is both comforting and invigorating.
Cardamom is known for its ability to relax the body and mind, while Ginger is known for its energizing and stimulating properties. Together they make a perfect mix that can help you relax or revive yourself when needed.
Adding cardamom and ginger to your bath water will help the aroma to last longer as the scent molecules disperse into the steam from the hot water. While these spices can be used alone, many people find the combination to be more calming and soothing than either one alone.
Milk Bath Recipe?

To make a milk bath with cardamom and ginger, simply add:

-1 cup coconut milk powder
-1 cup Epsom salt/sea salt, coarse,
-1/2 cup oat flour,
-1 teaspoon ground ginger,
-4 green cardamon pods, freshly ground,

Blend: In a large bowl, combine the ingredients well. Keep this milk bath stored in a cool dry place, in an airtight container for up to 1 year.
When ready, add 1/4 cup milk bath into your bathtub under warm, running water.

Take some time to relax and enjoy the aroma as you soak in your luxurious milk bath. As well as smelling great, cardamom and ginger are also known to help soothe aches and pains, improve mood, and reduce stress levels. After your bath, be sure to rinse off any remaining spice residue.

Summing Things Up ...

Cardamom and ginger make a great combination for your milk bath. Not only do these two spices smell amazing when used together, they also have numerous health benefits. With the right ingredients and recipe, you can enjoy this luxurious and aromatic treat whenever you need it!

So why not give cardamom and ginger a try in your next bath for an aromatic treat you won't soon forget? Not only will it smell amazing, but these two spices are sure to make your soak time both enjoyable and beneficial. So go ahead – enjoy the benefits of steeping yourself in an invigorating and calming experience!

That's it for this week,

Juliette's Website
Nyraju Skin Care




Related Articles
Editor's Picks Articles
Top Ten Articles
Previous Features
Site Map





Content copyright © 2023 by Juliette Samuel. All rights reserved.
This content was written by Juliette Samuel. If you wish to use this content in any manner, you need written permission. Contact Juliette Samuel for details.