How To Get The Best Results Using Essential Oils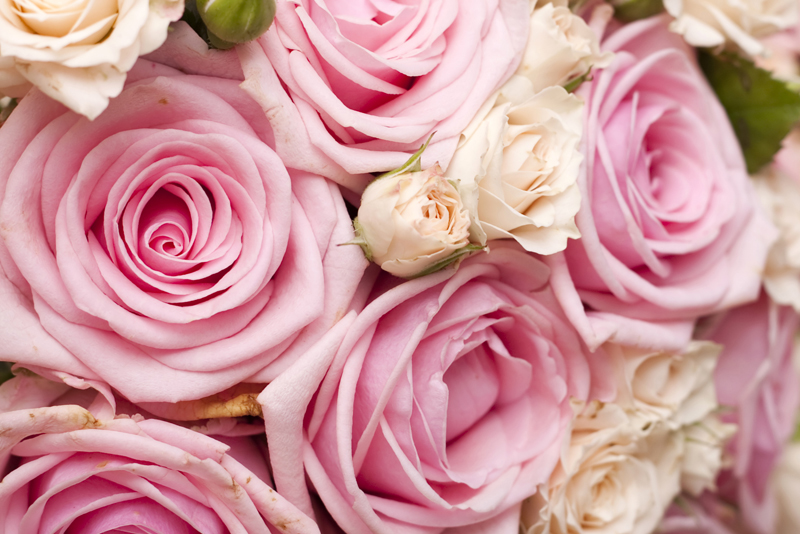 Essential oils are a great way to add scent and ambiance to any room. These highly concentrated scents can be used in potpourri, candles, reed diffusers, or simply sprayed into the air. However, essential oils can be tricky to use if you don't know how much of it you should be using for the best results.
Here Are Some Tips On How to Get The Most Out Of Your Essential Oils.
First
, make sure to use a carrier oil when using essential oils on your skin. Carrier oils are used for diluting essential oils so that they are easier and safer to apply topically. The best types of carrier oils include jojoba, coconut, olive, almond, or avocado oil.
Next
, determine the correct amount of essential oil to use. For a room spray, try 1-3 drops per ounce or 10-20 drops for an 8 oz bottle. For candles, add 7-10 drops for each 4 ounces of wax being used.
It's also important to remember that different types of oils have different levels of potency. So, depending on the scent strength you're looking for, adjust the amount of drops. If you want a more subtle scent, use fewer drops. For a stronger aroma, add more essential oil to your blend.
Finally
, be sure to store your oils correctly. Make sure to keep them away from direct sunlight and heat. They can break down over time. Store in a cool, dark place and make sure the lid is tightly closed to prevent evaporation.
Exploring Essential Oils Further
If you're looking to learn more about essential oils and how to use them, there are many great resources available. You can look up essential oil recipes online or check out books and magazines that provide helpful tips on blending essential oils for different purposes. With a little bit of research, you'll be able to explore all the possibilities that essential oils have to offer.
And don't be afraid to get creative with your blends! Mixing different essential oils together can create unique and interesting fragrances. Experiment with different combinations of scents to find the perfect blend for any occasion.
Whether it's calming lavender or energizing lemongrass, there are plenty of options for creating the perfect scent.
Summing Things Up ...
Essential oils can be a great addition to any room, adding both scent and ambiance. However, it's important to keep in mind that essential oils are highly concentrated and need to be used with caution. By using carrier oils when applying topically, determining the right amount of drops for your desired scent strength, and storing them properly, you'll get the most out of your essential oils and create a comfortable atmosphere perfect for any occasion.
By following these guidelines, you can ensure that your use of essential oils gives you the best results each time. Keep these tips in mind, and enjoy making your favorite essential oil blends.
So, why not give essential oils a try today? You just might find yourself delighted by the results.
That's it for this week .
Juliette's Website
Nyraju Skin Care


Related Articles
Editor's Picks Articles
Top Ten Articles
Previous Features
Site Map





Content copyright © 2023 by Juliette Samuel. All rights reserved.
This content was written by Juliette Samuel. If you wish to use this content in any manner, you need written permission. Contact Juliette Samuel for details.