Lilly Oil, How Can You Make A Perfume Great ?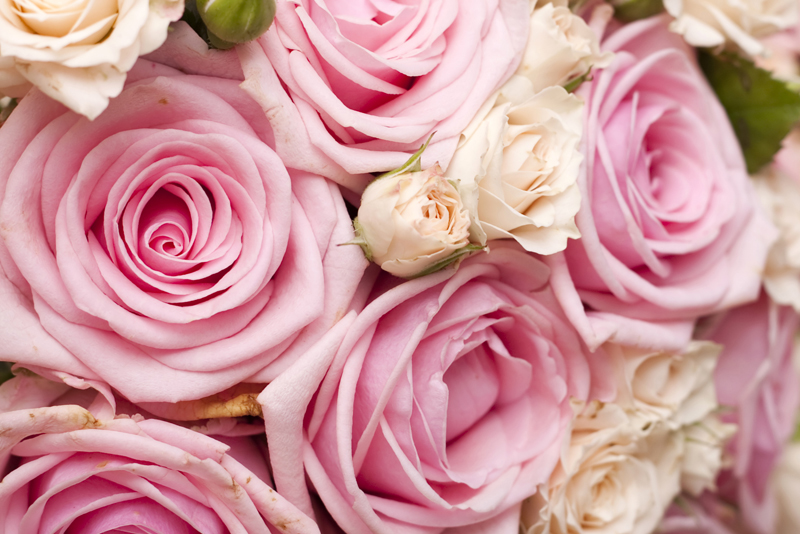 Lilly essential oils, how does it make a perfume great? As one of many ingredients in a natural perfume, Lilly oil has a unique scent that adds something special to the overall fragrance. The scent of Lilly oil is warm and sweetly floral, making it the perfect choice for blends that require a touch of warmth.
Lily Essential Oil, the Ingredient That Makes Luxury Fragrances Special
When blending with Lilly Oil, be sure to keep in mind that you should use no more than 10% of the total blend by volume or concentration. Too much can overpower the other scents. When used sparingly, however, Lilly oil can make for a truly luxurious and special perfume.
Luxury fragrances also include base notes such as sandalwood or patchouli to provide an intense and lasting scent that lingers even after the top notes have dissipated. Base notes should be used sparingly in a natural perfume to avoid an overly heavy or cloying scent.
What To Look For When Searching For Lily Essential Oil
When selecting your essential oils, look for Lilly Oil that is cold pressed and of the highest quality. Quality makes all the difference when crafting a truly luxurious fragrance and can be felt in the long lasting scent of the perfume.
Lilly oil blends beautifully with other floral notes such as jasmine, rose and ylang-ylang. While these heavier scents should also be used carefully, when blended with Lilly oil a truly beautiful and rich fragrance can be achieved.
Explore the many possibilities of creating your own luxurious perfume with Lilly Oil today! With so much to experiment with you are sure to discover something that is both personal and unique.
Lily Oil Natural Perfume Recipe
If you're looking for an easy way to make your own personal signature scent, look no further than this simple natural perfume recipe. This recipe yields a soft floral and woody scent that is perfect for those who love light fragrances.
Ingredients:
-10 ml of Jojoba Oil
-8 drops of Lilly Oil
-6 drops of Ylang Ylang Oil
-4 drops of Sandalwood Oil
Directions:
Add the Jojoba oil to a dark glass bottle and mix in the Lilly, Ylang Ylang and Sandalwood oils.
Shake well before each use for an even application.
Place the bottle in a cool dry place for at least two weeks to allow the essential oils to fully combine.
Enjoy your unique and personal scent!
For an extra special touch, consider adding other complementary scents such as lavender, neroli or rose geranium. You can also try experimenting with different proportions of essential oils to create your own signature scent. Additionally, you can add a few drops of carrier oil to your blend if the scent is too strong or overwhelming. With just a few simple steps and ingredients you can craft your very own luxurious natural perfume with Lily Oil!
Summing Things Up ...
Lilly essential oils add a unique warmth and sweetness to any blend of natural perfume, making them the perfect choice for those looking to craft their own luxurious scent. When selecting Lilly Oil be sure to look for cold pressed oil of the highest quality.
Additionally, don't forget that with just a few simple ingredients you can easily create your very own signature scent using the Lily Oil natural perfume recipe. Now it's time to get creative and explore the endless possibilities of crafting your own high-end fragrance with Lilly essential oils. Happy blending !
That's it for this week .
Juliette's Website
Nyraju Skin Care


Related Articles
Editor's Picks Articles
Top Ten Articles
Previous Features
Site Map





Content copyright © 2023 by Juliette Samuel. All rights reserved.
This content was written by Juliette Samuel. If you wish to use this content in any manner, you need written permission. Contact Juliette Samuel for details.