Is Jojoba The Best Base Oil For Natural Perfume?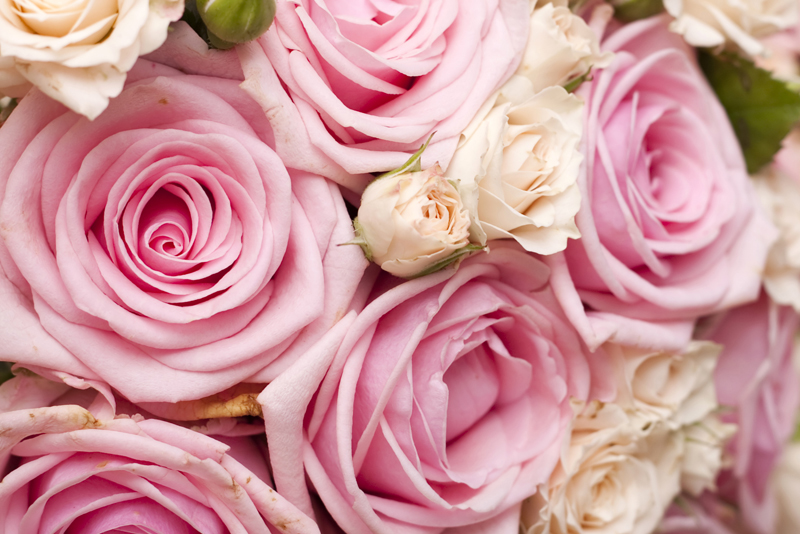 What Is A Base Oil?
Base oils, also known as carrier oils or vegetable oils, are non-volatile oils that are used to dilute essential oils in natural perfume-making. They act as a base for the more potent essential oils, helping to disperse their aroma and make them safer to use on the skin. Base oils can be derived from various sources such as nuts, seeds, fruits, and vegetables. They are typically neutral in scent and have a longer shelf life compared to essential oils.
Why Is Choosing The Right Base Oil Important?
The right base oil can greatly affect the overall quality of your natural perfume. Not only does it serve as a medium for diluting essential oils, but it also contributes its own unique properties to the final blend. Different base oils have different textures, absorption rates, and skin benefits. Some may even have therapeutic properties that can enhance the scent of your perfume or provide added skincare benefits.
Why Is Jojoba Considered One Of The Best Base Oils?
Jojoba is often considered one of the best base oils for natural perfume-making due to its chemical composition and characteristics. It is actually a liquid wax rather than an oil, making it very stable and resistant to oxidation. This means that the scent of your perfume will last longer when using jojoba as a base. It also has a neutral scent, making it a great carrier for any type of essential oil.
In addition to its stability and neutral scent, jojoba is also easily absorbed by the skin without leaving a greasy residue. This makes it a popular choice for those with oily or acne-prone skin, as well as for use in facial and body oils.
Jojoba also has moisturizing and anti-inflammatory properties, making it suitable for sensitive skin types.
Are There Other Base Oils That Can Be Used?
While jojoba is often considered the best base oil, there are many other options that can also be used in natural perfume-making. Some popular choices include sweet almond oil, grapeseed oil, and fractionated coconut oil. Each of these oils has its own unique properties and can add a different texture or scent to your perfume blend.
It's important to experiment with different base oils to find the one that works best for you and your desired scent. Some may find that a combination of different base oils creates the perfect balance for their perfume blend.
Ultimately, the best base oil is one that meets your personal preferences and needs while still effectively diluting and dispersing essential oils.
So, if you're looking to create your own natural perfume, consider trying jojoba as a base oil and see how it enhances your scent creation. But remember, there are many other options out there as well, so don't be afraid to explore and find the perfect base oil for you.
Summing Things Up ...
Choosing the right base oil is crucial for creating a high-quality and safe natural perfume. Jojoba is often considered the best due to its stability, neutral scent, and skin benefits. However, there are many other base oils that can be used and it's important to experiment and find the perfect one for your unique needs and preferences.
So go ahead and get creative with your natural perfume-making, and enjoy the wonderful scents and benefits of using base oils in your blends! Don't be afraid to try out different options and see what works best for you!
That's it for this week .
Juliette's Website
Nyraju Skin Care


Related Articles
Editor's Picks Articles
Top Ten Articles
Previous Features
Site Map





Content copyright © 2023 by Juliette Samuel. All rights reserved.
This content was written by Juliette Samuel. If you wish to use this content in any manner, you need written permission. Contact Juliette Samuel for details.