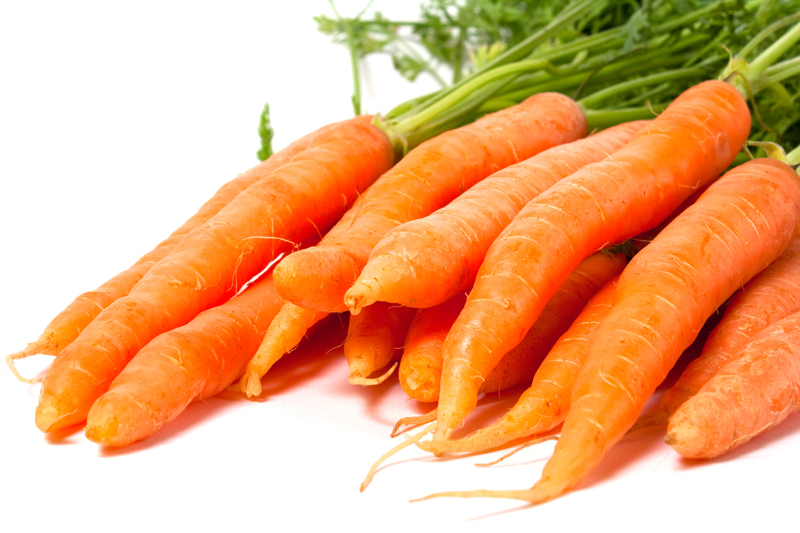 "Don't talk to me until I've had my morning coffee!"
Choice or addiction? Some people debate the issue of whether or not caffeine is addictive and harmful to your health. But, in my opinion, that's not the most important question. First and foremost, we should be asking, "Does caffeine contribute to your health?" And the answer to that question is an unequivocal "No!"
Caffeine is a drug that stimulates the central nervous system, usually within 30 minutes after consumption, lasting for as long as six hours or more. It destroys vitamins (particularly B complex), interferes with absorption of nutrients and can initiate irregular heart beat, nervousness, irritability, headaches, muscle tension, sleep disturbance and anxiety attacks. Children drinking colas experience hyperactivity and stress even faster and stronger than adults. The oils in coffee can also cause excessive stomach acidity and irritation.
Yes, it does give people an energetic buzz. (But then so does cocaine.) While it's sometimes recommended medicinally for respiratory problems and by some athletic performance "gurus" for endurance, these "benefits" are debatable and often abused. Even caffeine's recommendation as a weight loss aide has long been discredited.
So, if there isn't a positive healthy, nutritional purpose to caffeine, why is coffee one of the largest traded commodities in the world? The answer to this question is also unequivocal. It's addictive.
Caffeine is the most popular "legal" stimulating drug in the world simply because people get hooked on it. In its many forms, some scientists say that caffeine may be as addictive as tobacco, heroine, or cocaine. Found in coffee, tea, soft drinks, chocolate and processed foods, plus many prescription and over-the-counter drugs, its presence sells a lot of products.
For example, four out of five Americans drink coffee and over half of them are drinking more than five cups a day. Millions of others, including toddlers, are guzzling liters of caffeinated colas daily. That's a lot of caffeine consumption and a lot of associated health problems.
One major area of concern is the enormous amount of caffeine (and sugar) children and teenagers are getting in caffeinated soft drinks. The potential for their lifelong addiction and subsequent health problems is huge. Many scientists believe there's enough negative evidence for all caffeine products to include on labels "Caffeine may be hazardous to your health. Regular use could be addicting and harmful."
Since the withdrawal symptoms from caffeine can be severe, to give it up takes strong intention and commitment. However, it's possible to enjoy a healthy, non-addicted, caffeine-free lifestyle and feel even more fully awake, relaxed and energized at the same time. But, since caffeine is a legal addiction, the choice is yours.
For the Health, Weight Loss and Natural Nutrition Newsletter,
click here
.
Click here for the
Site Map
© Copyright Moss Greene. All Rights Reserved.
To subscribe to the Nutrition Newsletter, just enter your email address in the subscribe box at the bottom of this page.
Articles you might also enjoy
Colas Cause Kid's Headaches
Pure Water
Ten Healthy Habits
Note: The information contained on this website is not intended to be prescriptive. Any attempt to diagnose or treat an illness should come under the direction of a physician who is familiar with nutritional therapy.


Related Articles
Editor's Picks Articles
Top Ten Articles
Previous Features
Site Map





Content copyright © 2019 by Moss Greene. All rights reserved.
This content was written by Moss Greene. If you wish to use this content in any manner, you need written permission. Contact Moss Greene for details.