Easy Homemade Sauerkraut Recipe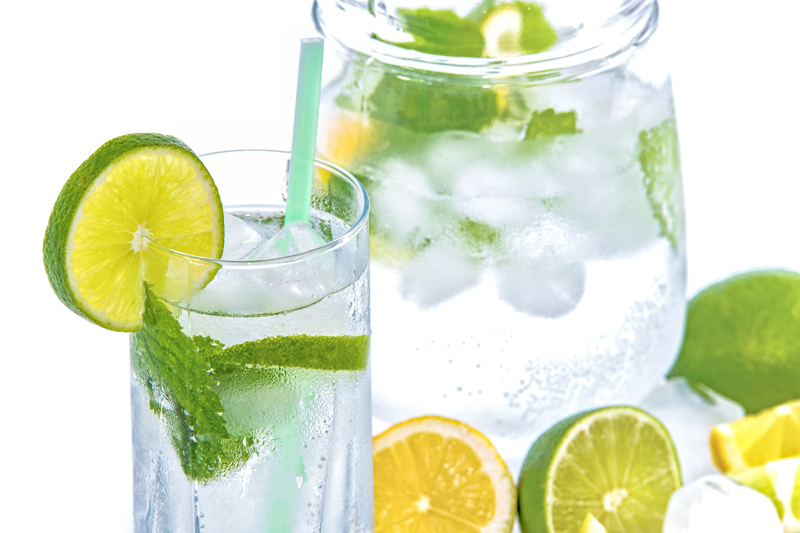 Cabbage is a staple in southern homes. It is easy and cheap to grow so it is typically found in many kitchen gardens. In fact, cabbage is one of the oldest vegetables and has been in gardens for over 3,000 years.

Sauerkraut is a popular way of extending the shelf life of cabbage providing a source of vitamin C during times when greens are scarce or not growing. It is estimated that Americans consume about 387 million pounds of sauerkraut annually.

Don't be turned off by this delectable treat, which is milder in taste than store bought kraut. It may seem like an overwhelming recipe when you see it involves canning jars but no canning experience is needed since the jars are simply filled and covered. No water bath or pressure canner is required.

Easy Homemade Sauerkraut

4 large heads cabbage
1 gallon water
1 cup pickling salt
1 cup vinegar
1/2 cup sugar, if desired
Canning jars, washed
Canning lids & rings, boiled and kept hot

Wash your cabbage heads thoroughly and discard any wilted or damaged leaves. Remove the core. I do this by cutting my cabbage in half and then using my knife to cut out the core on each half.

At this point you have two choices. You can use the whole cabbage head for sauerkraut or discard the green leaves for another use, such as stuffed cabbage. Most people discard the green leaves and use only the white cabbage for kraut. Either choice is acceptable.

Use a shredder to shred your cabbage into slices or you can use your knife cut the cabbage into small manageable pieces for the chopper. If you have a food chopper take your shredded or cut up cabbage and chop into small pieces. You can also use a round sharp cutter similar to a biscuit cutter. I do not recommend using a blender or knife. The blender will chop the cabbage too small and uneven and the knife is too time-consuming.

The consistency of your cabbage should be small diced pieces. Store bought cabbage is cut into long strands, which is fine, but I prefer the smaller pieces. This sauerkraut will also have a crunch that is not typical of store canned kraut. It is very yummy!

At some point while you are chopping cabbage bring to boil water, salt, vinegar, and sugar(if desired) in a small stock pot. I omit the sugar in my recipe because I like a more sour taste in my kraut. Pack your chopped cabbage in clean canning jars. You will want to pack your cabbage tightly but not too tightly, just enough to smoosh it together nicely in the jar. Fill jars until you have 1"-3/4" head space (the space at the top of the jar that is left without food).

Pour boiling brine into jars. Run along the inside of the jar along the glass a thin knife or spatula to remove air bubbles. Add more liquid until there is 3/4" head space and no air bubbles trapped in the cabbage. Wipe off each jar rim and cover with a hot lid and ring.

Set in a cool, dark place for at least 3 weeks on top of newspaper or a towel before eating. As the cabbage ferments, gas and bubbles will form which force air out of the jar thus sealing the jar. Sometimes the brine will overflow during fermentation so that is why I recommend the placing your jars on paper. Any jars that do not seal completely should be eaten as soon as possible.

Serving Sauerkraut: Empty contents of jar into strainer and rinse well with cool water to remove any salt residue. Put a tablespoon of oil in a large skillet. Add kraut and heat thoroughly. Serve warm with your favorite southern dinner or put on hotdogs and your favorite sandwiches.


Related Articles
Editor's Picks Articles
Top Ten Articles
Previous Features
Site Map





Content copyright © 2022 by Amy R. Kendall. All rights reserved.
This content was written by Amy R. Kendall. If you wish to use this content in any manner, you need written permission. Contact Cati Arcuri for details.