Channel Zero No End House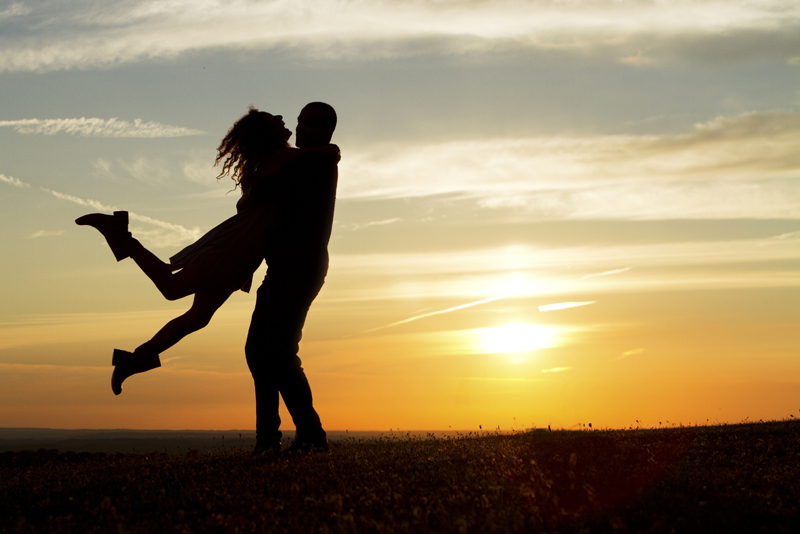 Channel Zero is an American horror television series on the SyFy channel. Each season dedicates 6 episodes that are broken down to follow one plot. No End House is the second season in the series.

The No End House series revolves around a haunted style house with six rooms. Each room is increasingly more disturbing. The series opens with flashbacks of home made movies with Margot and her dad. Margot's friend, Jules, stops by Margot's house because they haven't seen each other all summer. While hanging out, they both receive a mysterious video sent to their phone. The video appears to be a haunted house trailer of sorts.

Jules talks Margot into coming to a party later that evening. At that party, they learn of the No End House. The house supposedly mysteriously shows up in different parts of the world. People are invited to the house, to tour all six rooms but one of Jules' friends warns that anyone who actually makes it to the sixth floor doesn't make it out alive.

That night, Margot, Jules and two friends go back to Margot's house to chill. While there, Margot sees a TV message with the address to the No End House. The group piles into the car and drives over.

Once there, they enter the No End House with other people who are standing in line. As the group progress from room to room, things get scarier. By the time they reach the third room, the group is split up and the show focuses on Margot's experience in the house.

She endures all kinds of multiple things including walking through a long hall with a screaming man and visiting a room that looks exactly like her living room with a dead man holding the remote control watching the same videos of Margot and her dad. As Margot tries to take the remote control from the dead man, he comes alive and grabs her. At this point, Margot is in the fifth room and she screams that she wants to go home.

A door opens and a voice instructs her that to go home, she needs to go through the door. Outside, she sees Jules and they regroup to go home. Once home, Margot instantly sees that things are nothing the way they were the night before. Everything has changed. Instead of real life, could this be the sixth room?

Channel Zero broadcasts on Wednesdays the SyFy channel. You can catch up on past episodes on Demand.

At the time of this writing, the show has been renewed for a third and fourth season.
You Should Also Read:
Black Mirror
Stranger Things
American Horror Story Season One


Related Articles
Editor's Picks Articles
Top Ten Articles
Previous Features
Site Map





Content copyright © 2022 by Maria Mason. All rights reserved.
This content was written by Maria Mason. If you wish to use this content in any manner, you need written permission. Contact Maria Mason for details.