Seasoned Baked Potato Wedges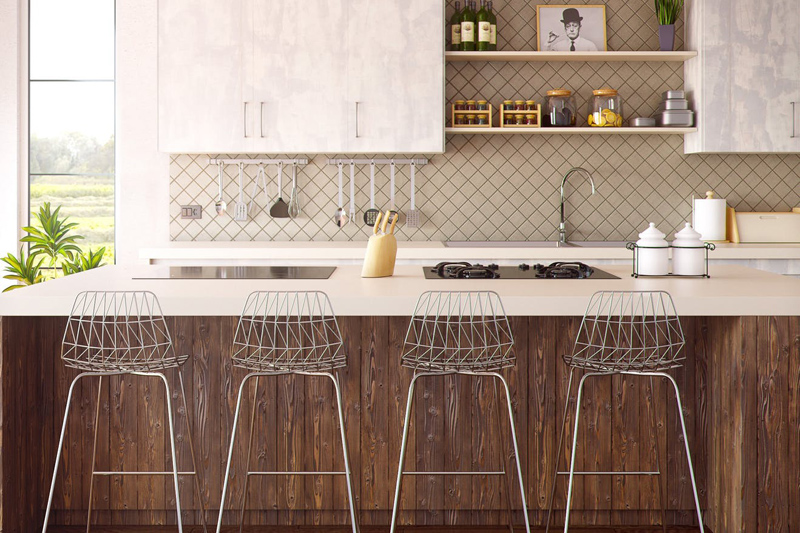 Seasoned Baked Potato Wedges
Here's a tasty way to prepare potatoes - a healthy alternative to French Fries.
2 T. olive oil
6 medium size baking potatoes
1 T. paprika
1 T. garlic powder
1 T. grated parmesan cheese
2 T. seasoned bread crumbs
Preparation -
Scrub the potatoes and pat dry. Cut the potatoes into quarters - lengthwise. Pour the olive oil into a medium size mixing bowl. Place the potato quarters in the bowl and stir gently to coat with oil. Arrange the potato quarters in a single layer on a baking sheet. Mix the seasonings together. Sprinkle with seasoning mixture over the potatoes. Bake in a preheated oven at 400º for 50 to 60 minutes or until fork tender.
---


Norpro 10-in. Fry Cutter/Wedger

This french fry cutter comes with two interchangeable slicing blades that allows you to make either wedges, regular size fries or shoestring size fries with just a press on the handle. The wedger blade can also be used to core and slice apples into eight even sections.