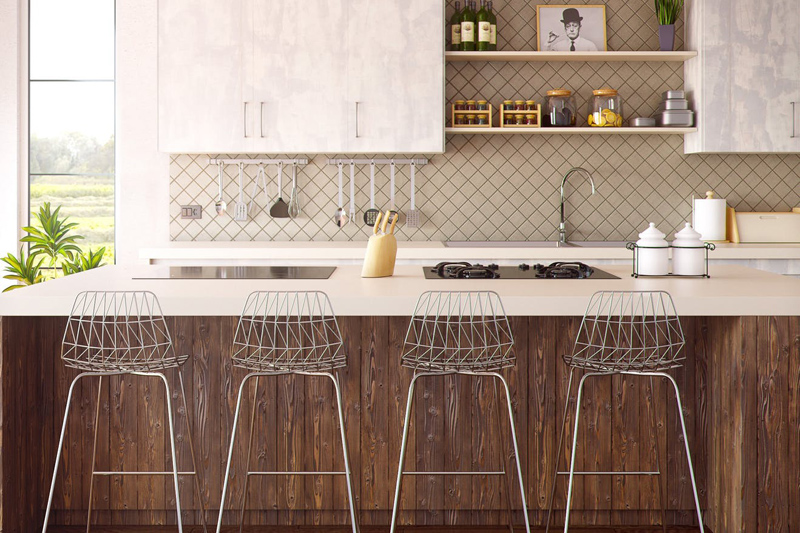 Kroketi
"Kroketi od Sira-Skute" can be served with tart applesauce or with a side dish of fresh sliced tomatoes topped with sour cream and minced chives. If left over, kroketi can be reheated nicely in the oven.
1/2 pound cottage cheese, drained
1/3 cup butter, softened
2 eggs
1/2 tsp. salt
freshly ground black pepper to taste
2 garlic cloves, pressed
1 tsp. chopped fresh dill
1 cup unbleached white or whole wheat pastry flour
________________________
2 eggs, lightly beaten
1 cup bread crumbs
vegetable oil for frying
Preparation -
Mix together the cottage cheese, butter and 2 eggs in a large bowl. Add the salt, pepper, garlic, dill, and flour and combine well. The mixture should be thick and easily shaped into balls. You may need to add more flour, depending on the consistency of your cottage cheese. Form croquettes by patting and rolling the mixture in your hands. Dip the kroketi into the 2 lightly beaten eggs and then roll them in the bread crumbs. Fry the kroketi for about 5 minutes in a large, heavy iron skilet in 1/2 inch of oil on medium heat. Fry them in several batches or iuse 2 skillets. Gently turn the kroketi with a spatula as they fry to prevent stticking and to help them brown evenly. Drain the browned kroketi briefly on absorbent paper. Serve hot.
If you prefer, the kroketi can be baked on an oiled baking sheet at 425 degreees for 15 to 20 minutes. They will be less crisp but still quite tasty.
This recipe is from -
Sundays at Moosewood Restaurant
See my book review HERE