Oriental Chicken Wings Recipe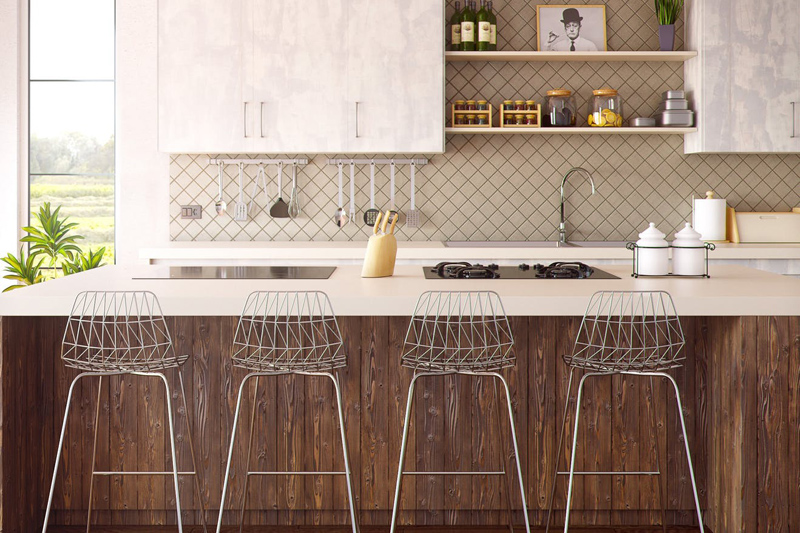 Oriental Chicken Wings
This easy recipe for chicken wings is cooked in the microwave.
10 to 12 chicken wings
1/3 cup soy sauce
1 cup fine cracker crumbs
1/2 tsp. garlic powder
1 tsp. paprika
1/4 tsp. ginger
1/8 tsp. pepper
Preparation -
Remove the tips from the chicken wings and discard. Rinse the wings, then pat dry. Pour soy sauce into a shallow dish;set aside. In another shallow dish, combine the remaining ingredients. Dip the chicken wings in the soy sauce, then roll them in the seasoned crumb mixture to coat evenly. Arrange the wings, skin side up in a circular pattern on a 9" round glass baking dish or pie pan, placing the thickest portion toward the outer edge of the dish. Cover with paper towels. Cook in a microwave oven on full power for 13 to 15 minutes, or until the chicken is tender.
---
Perfect Party Food:
All the Recipes and Tips You'll Ever Need for Stress-Free Entertaining from the Diva of Do-Ahead
This cookbook features nearly 500 recipes that can all be made ahead of time, that taste delicious, and are designed to be served buffet style. Handy icons show which recipes are just right for a backyard barbecue, an elegant cocktail party, or an all-night blow-out bash. Dozens of menu suggestions, templates for figuring out the menu range and quantities, easy decorating tips, and guidelines for stocking a bar complete this essential guide to entertaining.