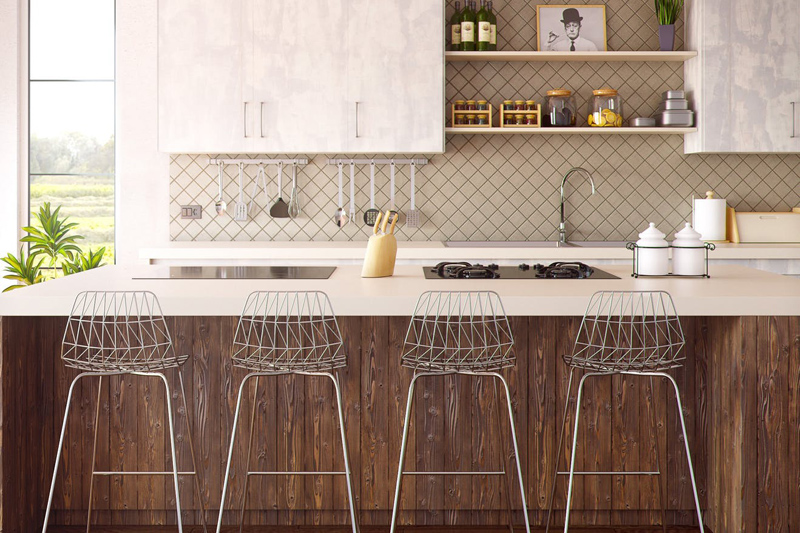 When we think about food, many of us think of it as a way to fill our bellies when we are hungry, or to fill an empty place inside, a substance to munch on when we are bored, tired, lonely, or feeling emotionally deprived. Some people view food as nourishment to the body, others view it as simply as
a means to survive.

Some of us have a love-hate relationship with food, loving the taste and textures of certain foods, which can lead to over-eating; then hating our bodies for the gaining weight and leaving us feeling sluggish and tired. Many of us grew up with unhealthy beliefs and behaviors around meals. What is your relationship with food?

Take a deep breath. There is another way. This is an invitation to think of food as medicine, as a substance to nourish and heal our bodies and souls.

Food really can be used as medicine, as many foods have certain healing properties, which can be utilized to improve health and vitality. Specifically, in traditional Chinese medicine, the color of foods relates to particular organs for healing. For example, red beets, tomatoes, strawberries, and apples are high in antioxidants, and also support the heart and small intestine. Yellow foods such as squash, yellow peppers, lemons, pineapple, and bananas, are full of vitamin C, and also support the spleen and stomach. Green foods support the liver and gall bladder; white foods such as jicama, onions, garlic, and white beans, support the lungs and large intestine. Kidneys, bladder, and urinary tract are supported by black and blue foods such as black rice and sesame seeds, walnuts, currants and blueberries.

A more alkaline diet is also healthier than a highly acidic one; balancing yin and yang (warming and cooling) qualities of food also supports the system.

Eating fresh, organic, locally grown produce and other foods, eliminating red meats, sugar, and processed foods, and using supplements to cleanse and strengthen the organs is the best way to support the body in losing weight or healing from illness and injury. We can also learn to release the emotional programming associated with food and eating habits, so that we are free to really enjoy food and not abuse it.

In addition, certain herbs, teas, spices, and other supplements can enhance the diet, strengthen the immune system, and build the blood. I recommend starting a new eating plan with a cleanse to rid the body of toxins, adding in fun physical activity, and using essential oils to help rejuvenate the body and skin. Drinking plenty of pure water is also imperative. Learning to eat foods that support the body can free one to have a healthy relationship with food and allows the body to restore itself to its natural state of health.





Editor's Picks Articles
Top Ten Articles
Previous Features
Site Map





Content copyright © 2022 by Caitlin McLeod. All rights reserved.
This content was written by Caitlin McLeod. If you wish to use this content in any manner, you need written permission. Contact Allyson Elizabeth D´Angelo for details.