The Craft Yarn Council and its Standards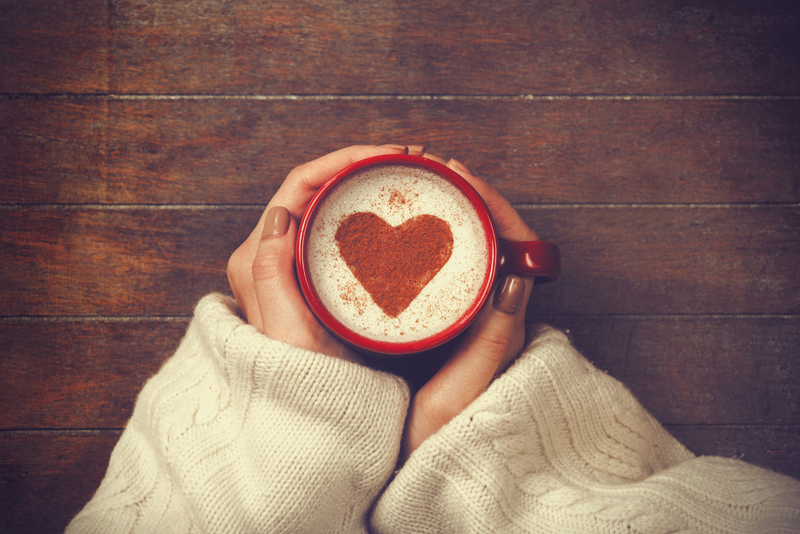 In order to make it easier for designers, yarn companies, and knitters to work together, an organization called the Craft Yarn Council was established to create uniform standards and language for patterns and products. Headquartered in Texas, this organization contains members from all over the world, including some of the leading lights in the "knittingverse" such as Soho Publishing (which produces Vogue Knitting, Interweave Publications, Lion Brand Yarns, Leisure Arts, and Clover Needlecraft. Because of the work of the CYC, it's easier to read patterns, substitute yarns, and convey information quickly and easily.

On its web page, the CYC lists different kinds of standardized information about yarn. This measurement system includes a numbered icon that corresponds to a range of gauge sizes; for example, a CYC 3 means that the yarn is in the area of DK- or light worsted weight, which gauges between 21 to 14 stitches to four inches of knitting, or five to six stitches to the inch, using needles from between 3.75 to 4.5 mm, (size 5 to 7 needles in the imperial measuring system.) These icons refer to the diameter of the yarn, which is related to the yarn weight but is not technically the same thing (wool and cotton, for example, can be of the same diameter, but because cotton is a heavier material, the weight of each skein may be different even if the yardage is equal.) The categories are not set in stone; recently, when category 7 (Jumbo yarn) was added, the measurements for category 6 (Super Bulky) were adjusted slightly.

In addition to yarn measurement, the CYC has also attempted to standardize abbreviations used to describe different knitting motions; thus, phrases such as "k2p2" and "psso" now have one meaning across a variety of publications. This of course makes it much easier to read a pattern and understand what one is expected to do. In turn, better readability makes it easier to decide from the beginning if the pattern in question is suitable.

The CYC has also developed a series of symbols indicating skill levels for patterns. Currently, there are four different levels: beginner, easy, intermediate, and experienced. Written descriptions for each symbol give specific information about the different tasks necessary, including the amount of shaping and the intricacy of techniques. For example, an intermediate pattern might include basic lacework and some shaping, while an advanced pattern might include intricate shaping and advanced color work techniques such as steeking. While the consumer still needs to read the pattern through to understand what is involved, the standardized system gives a cursory explanation of how involved the knitting will become.

Knitting charts allow individuals in the United States to use patterns written in Japanese, and thanks to the CYC, chart symbols are also becoming standardized. Reading charts is an important knitting skill in and of itself, but the adoption of one set of symbols lowers the learning curve and makes intricate cable and lace work easier to visualize.

When shopping for yarn or for a pattern, remember the CYC symbols. Knowing what they mean will make your knitting life far easier. Happy crafting!



Related Articles
Editor's Picks Articles
Top Ten Articles
Previous Features
Site Map





Content copyright © 2021 by Korie Beth Brown, Ph.D.. All rights reserved.
This content was written by Korie Beth Brown, Ph.D.. If you wish to use this content in any manner, you need written permission. Contact Korie Beth Brown, Ph.D. for details.