Wedding Toast Etiquette and Planning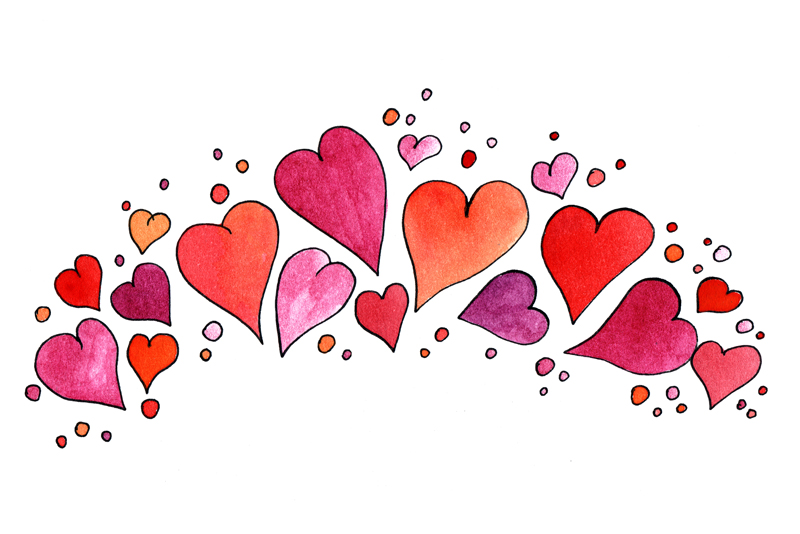 The wedding reception is a time and place for guests to share in celebration of a beautiful day and a beautiful couple. Toasts are a trademark of the wedding reception in which memories, best wishes and thanks are shared for and by the happy couple. These meaningful tributes are heartwarming and enhance an already magical day, especially when a few guidelines are followed.

It is easy for this tradition to get out of hand without keeping etiquette and planning in mind. There is propriety and a basic formula available to avoid embarrassing inappropriate stories, speeches that drag on uncomfortably and even a microphone that gets lost in the crowd as it is continually passed from guest to guest.

First, choosing your speakers and establishing an order is a great first step. Traditionally, the best man commences the toasting, gathering the guest's attention by chiming his glass. The best man's speech is often followed by the maid of honor, which then leads to the bride and groom. At this time, the bride and groom can toast to one another then address their bridal party, parents and guests, thanking them for celebrating their special day. Finally, the toasting ends with the bride and grooms' parents, beginning with the father of the bride.

If any members of the family or bridal party are uncomfortable speaking in front of a large crowd, consider approaching (ahead of time) another guest you would like to hear share some words on your wedding day. A grandparent, aunt, uncle or siblings are perfect alternatives for the traditional wedding toast candidates.

Preparing a list of speakers prior to the wedding is key to keeping your reception running smoothly and on time. Inform your speakers of when and in what order they will speak, in addition to furnishing your list to the DJ or band leader. He or she will direct traffic during this time to announce each toast, pass the microphone and discretely move things along if the toasts get carried away.

It is also advisable to stick to the list of planned toasts as opposed to opening the mic up for any guest to share. Although your guests surely have beautiful comments to share, timing must be considered to keep your reception moving along as planned.

The timing of the toasts is also something the bride and groom should plan ahead while working with your planner, DJ and/or the director of your venue. Toasts are best planned when guests are gathered and comfortable, perhaps between courses or just before cutting the cake. If you are not having a traditional reception, a cocktail reception for example, the toasts are often scheduled after the bride and groom have greeted their guests in a receiving line.

A final item to consider is the content of the toasts. Your speakers may approach you for suggestions or request if anything is off limits. Surely, the best man (or maid of honor) knows some juicy and even entertaining details of your life, but a wedding reception is not necessarily the best venue for such colorful stories. Save these memories for the rehearsal dinner or better yet the bachelor party.

Also, short but thoughtful is the best plan of action for reception toasts. Often, emotions flowing throughout the evening cut speeches short, but regardless, keeping toasts to a simple few minutes is the best scenario and will keep the evening flowing comfortably.

Wedding toasts are incredibly special moments of the wedding reception and are a beautiful tribute to a spectacular day filled with love and romance. As with all aspects of a wedding, the combination of just the right amount of planning with the heartfelt emotion that organically exists on this special day is the perfect formula for amazing wedding toasts.



Related Articles
Editor's Picks Articles
Top Ten Articles
Previous Features
Site Map





Content copyright © 2022 by Christina Marie McBride. All rights reserved.
This content was written by Christina Marie McBride. If you wish to use this content in any manner, you need written permission. Contact Christina Marie McBride for details.