Pet Costumes-Safety first on Halloween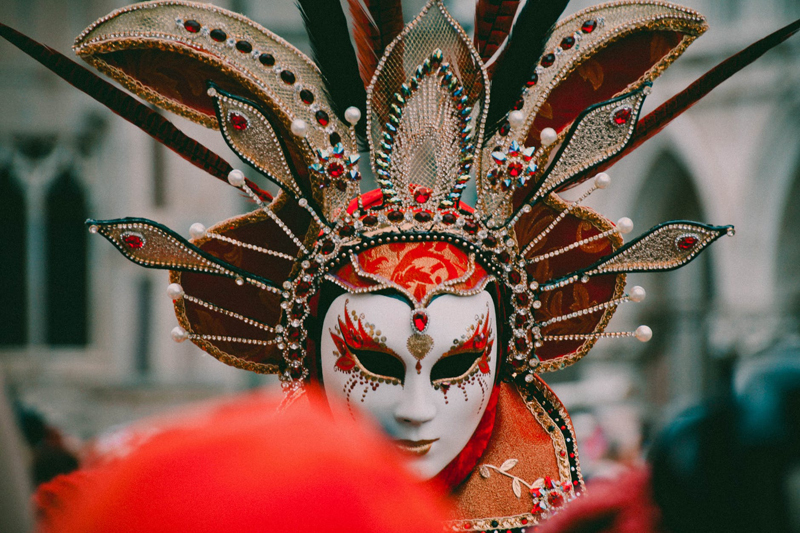 It's fun to dress up your pet for Halloween, but remember your friend is counting on you to keep them safe and secure. Here are some things to think about when making or buying a costume for your dog, cat or other pet.
1) Know your pet's temperament.
Pet costumes may seem hilarious or adorable to humans, but only you know your little darling's tolerance and temperament. If your pet enjoys attention and doesn't mind wearing "clothes", by all means let him join in the fun. A dog or cat that's scared may turn unexpectedly mean or withdrawn.
2) Get the right size.
A pet costume that is too small or too large could harm your dog or cat. So, be sure to get the correct size for the breed. Take measurements if you're uncertain.
3) Remember your pet needs to be able to take potty breaks easily.
If the costume covers up her back-half, you could end up with a big mess to clean up.
4) Check for stray strings, loose buckles, anything that your pet could pull off the costume and choke on.
Also, don't leave your pet alone while he's wearing a costume. He could get tangled or otherwise hurt himself on the fabric.
5) Be visible.
If you'll be outside at night trick or treating or just visiting friends, make sure you put reflective tape or glow-sticks on the costume so your baby can be seen easily. Motorists are usually on the lookout for kids in costume, but they won't be looking for your pet (especially if Sparky is only a foot or so tall.)
6) Start slowly.
If your dog or cat has never worn a costume before, start with a scarf or a hat for a short period of time. Then gradually try on the full costume and let them stay in it longer. Get them used to wearing it at least a week or so before Halloween. If your pet is visibly agitated while wearing the costume, just take it off. The cute factor isn't worth scaring the poor creature. Remember, they don't know it's Halloween. They just want to make you happy.
7) Steer clear of the candy.
This one isn't about costumes, but it's still important. Standard Halloween treats are not meant for dogs or cats, especially chocolate, which can be fatal. Make up special treats for them using safe ingredients and hand them out to the other pets enjoying the holiday.
8) Finally, make sure you choose high quality costumes for your pet.
Cheap fabric, poorly sewn seams and carelessly applied trims and bobbles can easily be torn to bits. Not only does that mean you wasted money on the outfit, but you also risk injuring your pet. Don't take chances; order your pet's costume from a reputable source.
Quality creative pet costumes are available online from Costume Express


Related Articles
Editor's Picks Articles
Top Ten Articles
Previous Features
Site Map





Content copyright © 2019 by Julie Anne Eason. All rights reserved.
This content was written by Julie Anne Eason. If you wish to use this content in any manner, you need written permission. Contact Brandi Ford for details.