Beer Judge Basics & Continuing Education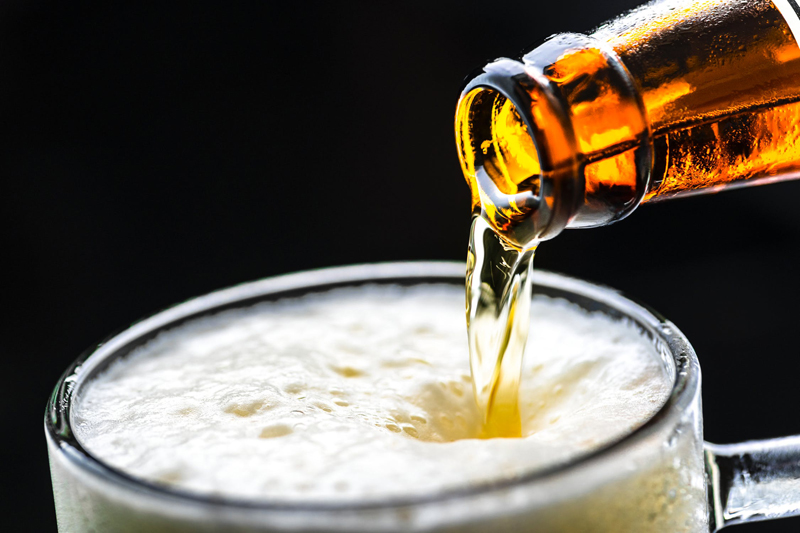 As Autumn approaches and the air turns cooler in many sections of the United States, impressions of amber red sunsets and rustling leaves bring forth thoughts of Oktoberfest celebrations and the Great American Beer Festival. Held at the tail end of September in the Colorado Convention Center, Denver, Colorado, the GABF is the Olympics of brewing in the USA. Michael Jackson, Beer Hunter and world-renowned expert on the subject of beer, hails it as the greatest beer festival in the world, where the most interesting beers globally compete in the "toughest judging festival in the world."

In this most dignified and prestigious of competitions, ninety professional judges from the United States and abroad will assess 2,358 beers from 461 domestic breweries, where they will award gold, silver and bronze medals in 69 different beer-style categories to the crème de la crème of brewing.

In the 2004 competition, IPA led the pack with the most entries. These American-Style India Pale Ales had 93 entries, followed by 74 entries in the American-Style Pale Ale category, and 52 in the German Style Märzen/Oktoberfest category. With most other categories having 35 to 40 entries, this is a marathon of evaluation expertise at its most challenging level.

So how do you become a beer judge? Why would you want to evaluate beer?

The Beer Judge Certification Program is the primary source of education and evaluation for beer judges. It is a non-profit organization that "encourages the advancement of education of people who are concerned with the evaluation of beer and related fermented products."

Evaluation is important in the brewing process, and a brewer would be hard-pressed to perform an unbiased self-evaluation on a product that has demanded so much time and effort. Within this realm, beer judging holds a threefold purpose:

First, it provides feedback to the brewer – examines the degree to which the brewer has matched the components associated with a particular style, helps the brewer to become more exacting in his use of ingredients, and provides feedback for improvement. Second, it aids the brewer by providing diagnostic troubleshooting and recommendations for off-flavors or stale aromas. Third, it awards outstanding brewers with prestigious recognition in a field that is scientific, artful and competitive.

This process of education for the beer judge is a complex journey that includes completion of a ten-week study course comprised of well-prepared tasting sessions followed by a review of technical topics. A comprehensive BJCP Study Guide is available online, as well as recommendations for reading on novice or advanced levels.

Judge rank is determined by your exam score and experience points, although at least half of all experience points toward a rank must be for judging. Experience can also be accumulated by serving in a number of roles during competitions such as a steward, organizer, or member of the staff. The following are the levels of rank achievement that can be earned through a combination of BJCP Exam performance and participation in BJCP-sanctioned events: (from lowest to highest) Apprentice, Recognized, Certified, National, Honorary Master, Master, Grand Master – 1st Degree, with additional degrees earned in 100 experience point increments with requirements for outstanding service to the organization.

In addition to a high level of dedication within the ranks of the BJCP, members are also encouraged to participate in the Continuing Education Program to further their knowledge and skills in the innovative and flexible world of brewing. This prevents stagnation of knowledge among the membership, opening them to adaptability for more purposeful evaluation as technological processes advance and styles evolve.

If you would like to become a dedicated individual in the promotion of beer literacy, log on to the Beer Judge Certification Program for details.

Cheers!
 
You Should Also Read:
Beer Tasting Tips - Training Your Taste Buds
Flat Beer - Off Flavors & Stale Ale
Beer Styles - Tribute to Jackson , Eckhardt Gatza & Papazian


Editor's Picks Articles
Top Ten Articles
Previous Features
Site Map





Content copyright © 2022 by Carolyn Smagalski. All rights reserved.
This content was written by Carolyn Smagalski. If you wish to use this content in any manner, you need written permission. Contact Carolyn Smagalski for details.