Wedding Trends - Classy vs. Trashy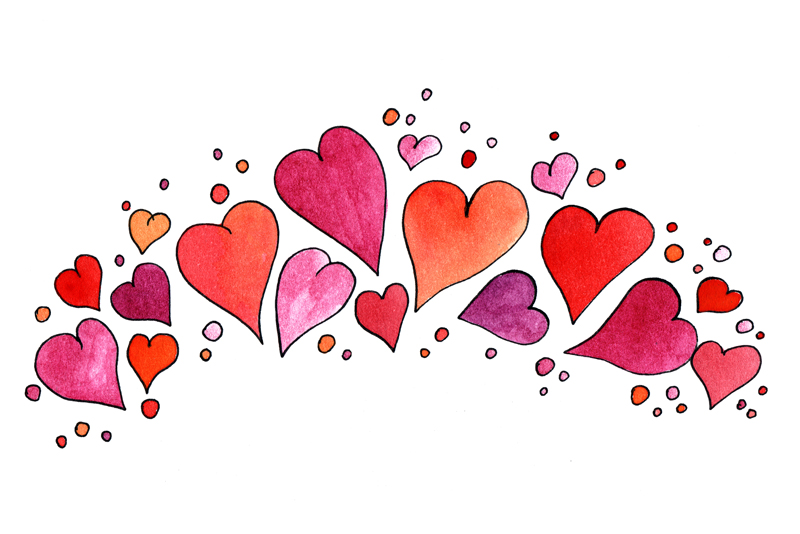 Every bride strives to shine on her wedding day, adding personal elements to design a unique event everyone will remember. Unfortunately, in their quest to stand out, some brides miss the mark altogether, bypassing a fresh spin on tradition and quickly crash landing into tacky and trashy territory. Here are a few examples of brides standing out, but for all the wrong reasons.

Wedding Dress Fail
A wedding gown is a portrayal of a bride's personal style, and for every bride there is THE perfect dress that will have all eyes on her on her special day. Some brides sway toward classic, traditional styles, while others desire some sex appeal and sass. Sadly, some ensembles are more cringe-worthy than awe-inspiring in their representation of a bride's personality.

If your wedding gown requires strategically placed front, back, top or bottom appliqués to avoid arrest for indecent exposure, chances are you've taken sexy too far on your wedding day. Further, extreme side-boob or a dress requiring short-shorts to cover your derrière is not wedding appropriate.

There are plenty of sexy, but still classy wedding gowns that add sultry appeal with curve-hugging silhouettes or tastefully sheer elements. The less is more approach is not the most flattering option when considering the amount of fabric to wear on your wedding day.

Another wedding fashion faux pas is the themed wedding gown. Yes, every bride has a unique style, but when is a camo gown ever the best option? I never want to offend any bride, but I have a hard time believing a woman looks and feels her most beautiful while wearing head-to-toe camo, even with the bright orange trim.

Likewise, holiday themed gowns are rather extreme. An American flag train or pumpkins and webs designed into the skirt are the tacky alternative to embracing your wedding theme.

A wedding gown does not have to be white, but let it stand out for the right reasons.

Over-the-Top Updos
Another extension of a bride's personal style is her wedding day hairdo, and to avoid falling flat on the big day, some brides opt for over-the-top, gravity defying styles. Luckily, the days of mile-high updos with so many twists and curls are nearly behind us. These styles not only date your wedding day look, but also make for potential fire hazards approaching the unity candle with so much hairspray locking in those curls.

Another wedding day hair "don't" to avoid is over accessorizing. Enhancing the look of your veil with a clip, comb or headband is elegant and gorgeous, but a crown surrounded by billowing tulle is borderline ridiculous.

Play up your hair's natural beauty on your wedding day with softer curls, delicate embellishments and updos that are not plastered to the top of your head.

Trashy vs. Classy Photo Trends
Overly directed and awkwardly posed wedding photos do not offer flattering memories of your wedding day, and while today's more "candid" photography style captures great memories, some are more embarrassing than others.

Wedding websites are loaded with fun, flirty group wedding photos that highlight the excitement of the day. Sure, you're young, good looking and are having a blast, but that doesn't mean your panties are needed to commemorate a wedding day. Yes, panties. A new photo trend is catching its fifteen minutes of fame, capturing the bride and her maids dresses, hiked up with their panty-clad booties posing for the camera. Some brides even coordinate matching undies for each of her girls.

I suppose you can take this as girls just having fun, but it's best to save this for the bachelorette party.

Every bride puts a tremendous amount of effort into making her wedding a unique experience that highlights her style. This typically results in a gorgeous affair with a beaming bride and groom, but every so often, a "to each their own" mentality is required to see through some shocking wedding day moments.



Related Articles
Editor's Picks Articles
Top Ten Articles
Previous Features
Site Map





Content copyright © 2022 by Christina Marie McBride. All rights reserved.
This content was written by Christina Marie McBride. If you wish to use this content in any manner, you need written permission. Contact Christina Marie McBride for details.