Almond Apricot Bites with Chocolate Glace Recipe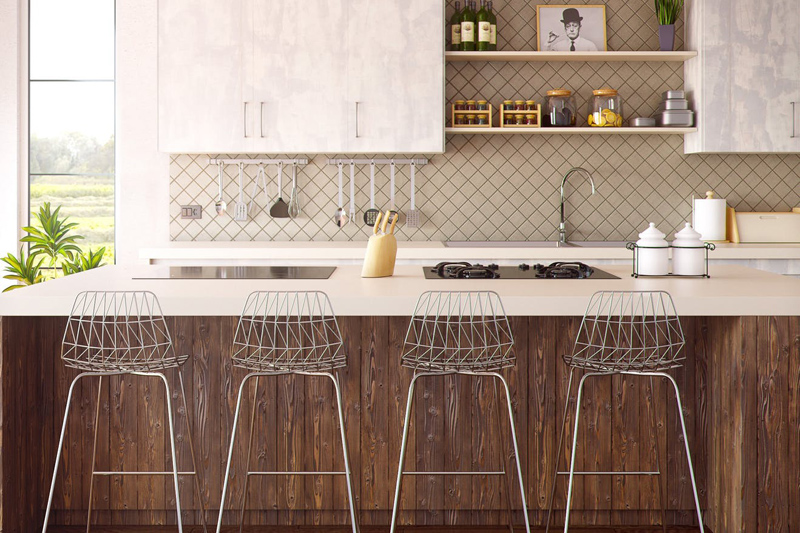 I have a thing for apricots and chocolate. What could be better than to combine them in a thumbprint cookie? Not much, it turns out!

Apricots also taste delicious when enhanced with almond extract; the memory of tasting thumbprint cookies made with ground almonds inspired me to use them in this recipe. I found some almond meal in my local market; thus I was saved from grinding the nuts myself.

If you don't have access to almond meal, then grind your own until they are powdery yet still dry. You can use a food processor to grind the nuts, or use a coffee-type grinder instead.

These cookies are light and delicate, literally melting in your mouth. I would suggest making a double batch, so that you have some to hoard and some to share!

Almond Apricot Bites with Chocolate Glace

2 cups whole-wheat pastry flour
1 cup almond meal (or ground raw almonds)
1/4 tsp. salt
1 cup (2 sticks)unsalted butter, softened
1/2 cup Agave syrup
1/4 tsp. almond extract
1/2 cup apricot jam
3 squares dark chocolate, about 1 oz (I used Lindt Dark with Sea Salt)
2 tsp. butter

1) In a medium mixing bowl, cream together 2 sticks of butter, almond extract, and Agave syrup.

2) Mix the dry ingredients together and stir into the butter mixture until well combined. Chill the dough until firm, about 30 minutes.

3) While the dough is chilling, melt the chocolate and 2 tsp. butter together over low heat, stirring with a wooden spoon. Be careful not to let it scorch. Or you can melt the chocolate and butter in the top of a double boiler, over warm water. Keep the chocolate warm while you form the cookies.

4) Roll the chilled dough into walnut-sized balls and place them on a cookie sheet, about 12 cookies to a pan. Using your (clean) thumb, make an indent in the center of each ball.

5) Fill each cookie center with 1/2 tsp. of the apricot jam, then top with a small dab of the chocolate mixture. Bake at 350 F for about 10-12 minutes or until the cookies are just golden.

6) Cool the cookies on the pans, then remove them to a cooling rack until they are completely cool. You may also enjoy them warm, with a mug of hot chocolate or tea. Heaven!

These cookies can be stored in an airtight cookie tin with a lid--or freeze them if there are any leftover.


Editor's Picks Articles
Top Ten Articles
Previous Features
Site Map





Content copyright © 2022 by Caitlin McLeod. All rights reserved.
This content was written by Caitlin McLeod. If you wish to use this content in any manner, you need written permission. Contact Allyson Elizabeth D´Angelo for details.