Six Sensational Smoothie Recipes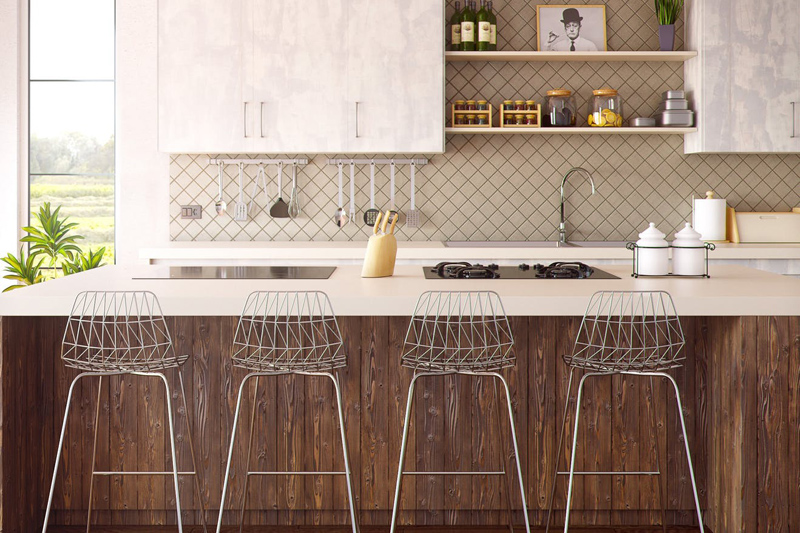 When I was growing up in the 70s, smoothies were all the rage; there was a van that would park in the beach parking lot and serve freshly-made smoothies all summer long. I also had a couple of recipes to make my own drinks, including an "All-in-one Breakfast Shake," which included juice and a raw egg.

Personally I have never liked mine made with ice or frozen fruits; really cold foods can actually shock your system (yup, ice cream included). I recommend using ingredients at room temperature, or slightly chilled if the weather is hot.

I also recommend using toasted cashews, as the raw nuts can cause a bad reaction to anyone allergic to poison ivy.

Here are some great-tasting, nutritious smoothie blends that are full of protein and anti-oxidants; all you need is a blender and a tall glass or mug. Enjoy!

Chocolate-Cashew Creamer

1 ripe banana
¾-1 cup toasted cashews, with or without salt
1 cup chocolate almond drink (I use Almond Breeze brand)
¼ tsp. ground cinnamon

Blend until smooth. Add more almond drink if necessary; the smoothie should be thick yet drinkable.


Green Goddess Power Blend

4 pitted dates, cut up
1 banana
1 avocado
½ cup vanilla or plain yogurt
½-1 cup orange juice (I used a blend of orange, peach, and mango)
½-1 cup chocolate or plain almond drink
½ tsp. spirulina powder
1) Blend dates, banana, and avocado with a little of the juice until smooth.

2) Add the vanilla, almond drink, and the rest of the juice, and blend until smooth. Adjust the thickness with more liquid, if needed. Blend in the spirulina at the end.


Berry-Berry Blast

1 cup fresh raspberries
1 cup fresh blueberries
1 banana (optional)
½ cup vanilla yogurt
1 cup juice or almond drink

Blend all ingredients until smooth, adding more liquid if necessary.


Bright Eyes Breakfast Shake

1 cup orange juice
1 raw egg
1 banana
4 pitted dates, cut up
½ cup yogurt
2-3 Tbsp. almond butter
1-2 Tbsp. raw wheat germ

1) Blend dates and egg until smooth. Add all the other ingredients, blending until smooth.


Chia Cherry Cha-Cha

1 cup black cherry juice
½ cup pitted fresh or frozen cherries, thawed
½ cup toasted cashews
1 Tbsp. chia seeds
½ cup plain or vanilla yogurt

Blend until smooth.


Purple Passion

1 small cooked red beet, peeled
½-¾ cup fresh blueberries
1 banana
1 cup plain or chocolate almond drink
1 Tbsp. lime or lemon juice
2-3 Tbsp. almond butter (optional)

Blend beet, blueberries, and banana until smooth. Add almond drink and lime juice. Thin as necessary with more almond drink. For additional protein, add some almond butter if desired. Note that the smoothie might thicken up; if so, just thin with more liquid. This is a gorgeous color, and tastes great, too!





Related Articles
Editor's Picks Articles
Top Ten Articles
Previous Features
Site Map





Content copyright © 2023 by Caitlin McLeod. All rights reserved.
This content was written by Caitlin McLeod. If you wish to use this content in any manner, you need written permission. Contact Allyson Elizabeth D´Angelo for details.