Aubergine in Tomato Sauce with Penne Recipe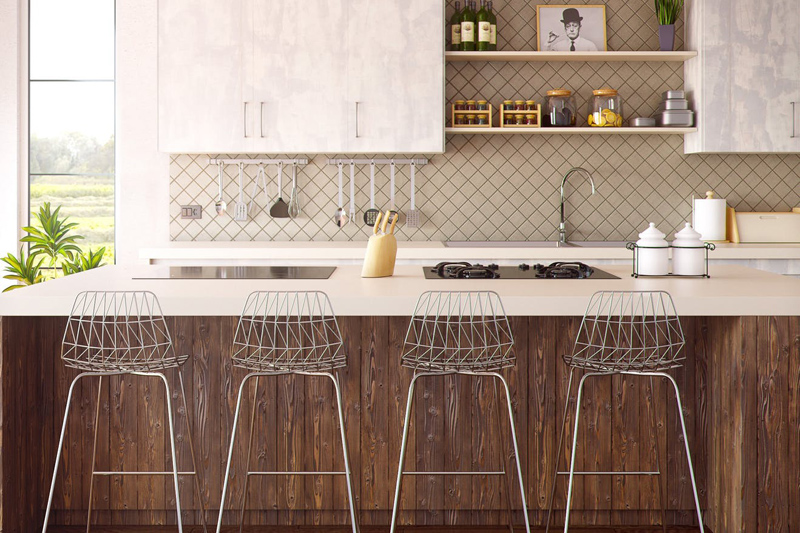 This simple pasta dish has become one of the favourites of my family and we have it most weeks. When cooked to golden brown in olive oil aubergines gain an intense delicious flavour.

This elongated oval purple fruit is known as aubergine in France and Britain (from the Arabic al-badinjan), eggplant in the USA (from the white egg-like appearance of its immature fruit), bringella in Portuguese and Brinjal and baingan in India.

NOTE:

The amount of pasta you cook determines the number of portions the above recipe makes. I make about 250g/9oz tomato sauce for two, and double that for four. There's just enough aubergine for four and an abundance for two people.

Aubergine in Tomato Sauce with Penne

1 large purple Aubergine (eggplant)
8-10 plum tomatoes or
1 jar tomato sauce
fresh or dried herbs such as basil, rosemary, thyme, or tarragon
penne pasta
Olive oil
Salt


For the tomato sauce

Use 8-10 Italian plum tomatoes, skinned, deseeded, crushed and cooked in a little oil until they becomes a sauce. Add herbs as desired.
Or buy ready made sauce from a supermarket. Avoid jars that have thickening added and give a heavier consistency to the sauce – this sauce should taste fresh and light.

For the Aubergine

1) Slice the aubergine thinly into discs, place in layers in a colander, salting each side and leave to drain for some hours. The idea is that the salt extracts water from the aubergine; it cooks better that way and absorbs less oil.

2) Rinse off salt, squeeze out as much moisture as you can, and lay discs in one layer on sheets of paper towel, cover with layer of paper towel and press together to dry and remove remaining water.

3) Put a little olive oil in a dish and lightly brush the oil onto the discs. Place the discs oil-side down on a baking tray, and brush oil on top side.

4) Put beneath grill/broiler and cook till golden brown, flip over as they get cooked. Keep an eye on them, they will very quickly go from cooked to blackened. The discs should be crisp for best flavour, though they'll lose that crispness in the sauce. Put on a paper towel to drain excess oil.

5) Warm the tomato sauce in a large saucepan. Cut aubergine slices into strips and add to the sauce, stirring in.

6) Cook pasta, drain, and then add to sauce, stirring so the pasta is well coated with the sauce. Serve at once with a nice green salad and perhaps some warm garlic bread on the side.






Related Articles
Editor's Picks Articles
Top Ten Articles
Previous Features
Site Map





Content copyright © 2023 by Peter F. May, Guest Author. All rights reserved.
This content was written by Peter F. May, Guest Author. If you wish to use this content in any manner, you need written permission. Contact Allyson Elizabeth D´Angelo for details.